Yah Yah Ya Ramen – Exciting New Ramen Place in Richmond
Six months ago, a new ramen shop opened up in Richmond but I didn't hear about it till recently when my brother went. He said they serve authentic ramen and even though the name of the restaurant was a little odd, he suggested I try it at least once.
Meta Knight and I found a perfectly cold night to enjoy some delicious ramen. Yah Yah Ya Ramen is located next to Richmond Sushi and sadly replaced a restaurant I loved called
Liu's Taiwanese Restaurant
.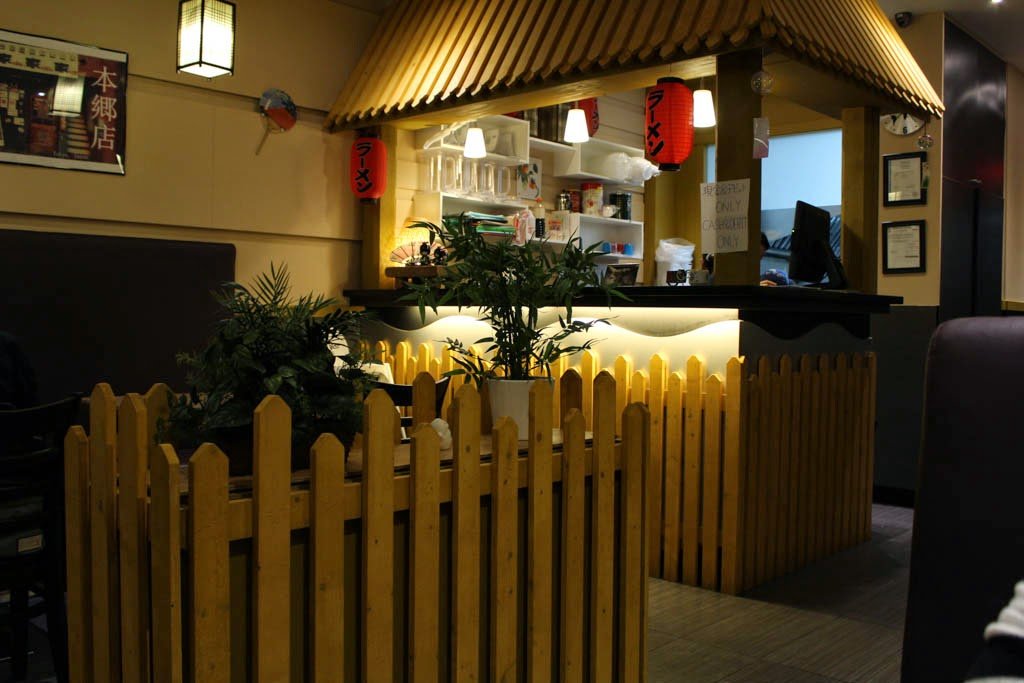 The interior of this little ramen shop is super cute. It's not noisy like some other ramen shops in downtown where the waiters and waitresses yell a Japanese phrase to every person that enters and leaves. I for one actually like the quaint atmosphere because this is a restaurant I can comfortably bring my family to.
They specialize in le-kei soup which is their version of the pork broth. In their broth they use pork bone, chicken bone, konbu,vegetables, and they let that simmer for at least 12 hours before serving.
Their menu is really simple. There are only really four 'flavours' to choose from: Miso, Spicy Miso, Shio, and Shoyu. However, you get to further customize your choices by choosing Taste (heavy, normal, light), Noodle (soft, normal, hard), Oil (less, normal, heavy).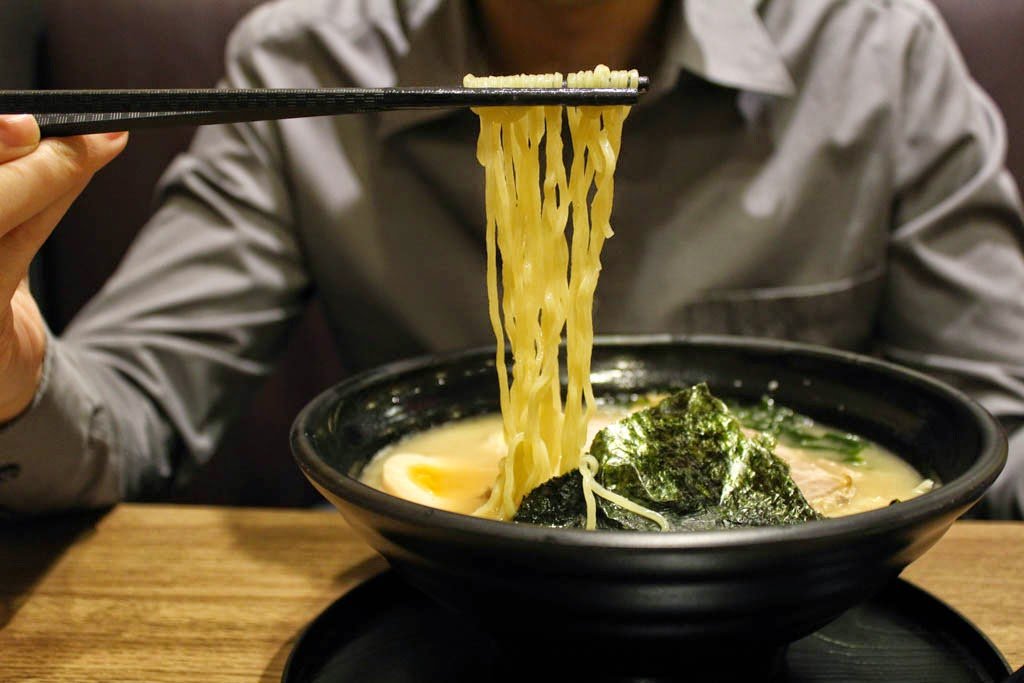 We went with the Shoyu and Shio ($9.50) with Heavy Taste, Less Oil, and Normal Noodles. The noodles were perfectly al dente for us and I'm glad I didn't go with the hard noodles even though I usually like firmer noodles.
While I LOVED my Shoyu with "Heavy Taste and Less Oil", Meta Knight didn't like the Shio with the same customizations. Since Shio means 'salt flavour', it was too salty for him. I say, if you get Shoyu, go with heavy taste but if you get Shio, get normal or light taste.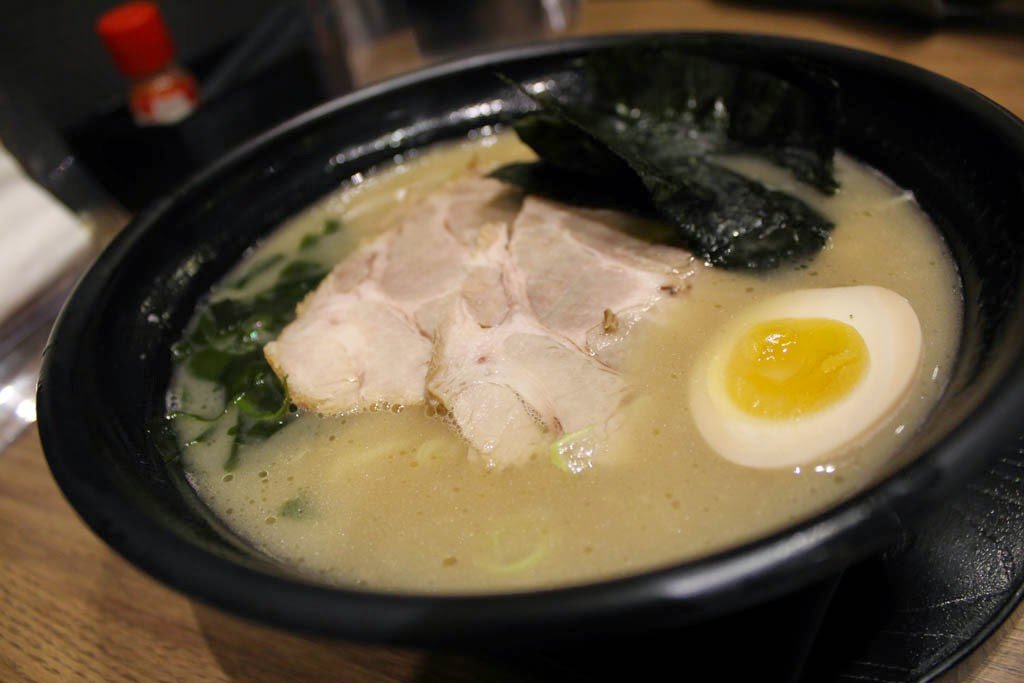 The Chashu (pork) was melt-in-your-mouth and I was so glad they didn't skimp on the meat.
Yah Yah Ya actually reminds me of Kintaro because of all the customizations and I absolutely loved their deep, dark, robust broth. I will be returning for sure!
Service Rating: 4/5
Food Rating: 4/5
Price: $
Overall Rating: 4/5
Happy Eating!