C-Lovers (Denman) – $11.99 All You Can Eat Fish & Chips
After a shift of volunteering with my work comrades, we decided to stop for a bite at C Lovers for fish and chips! I've always seen C-Lovers at Playland but never tried it because of their long lines.
At this time, my favourite fish and chips place is still Pajo's in Steveston, Richmond. Who's with me? It's those newspaper cones I tell ya.
We went to the C-Lovers location on Denman Street.
They have AYCE Fish and Chips for $11.99 here!! What a great deal for people who love their fried fishies. Our server told us one guy comes every week and eats 30 pieces of fish with the AYCE deal.
Their Deep Fried Pickles ($5.99) were thinly battered and delicious to share.
For some reason I LOVED their Deep Fried Mushrooms ($6.99) even though they weren't anything super special.The mushrooms were only the regular white button ones too. The batter was crunchy, the dip was great, I'd definitely get this again.
For the AYCE Fish and Chips ($11.99), you get about five smaller pieces to start and fries. For the few people who ordered this, they didn't even have to add more fish because they were already so full after the first plate.
I went with the regular 1pc Cod and Chips ($8.49) which came with coleslaw and fries. The coleslaw was way overdressed and the fries were limp. However, the cod was flaky and perfectly moist.
The Halibut Burger ($6.99) may look small and plain (because it doesn't come with any sides), but my coworker felt very content with this!
I gave the Mushy Peas ($1.99) a try as a spontaneous act…but it wasn't my cup of tea. I think they used split peas instead of green peas because something about the taste put me off. The mushy peas from Peaked Pies are still much better in my opinion.
Of course you need gravy to dip your fries in.
Service Rating: 4/5
Food Rating: 3/5
Price: $-$$


Overall Rating: 3/5
Happy Eating!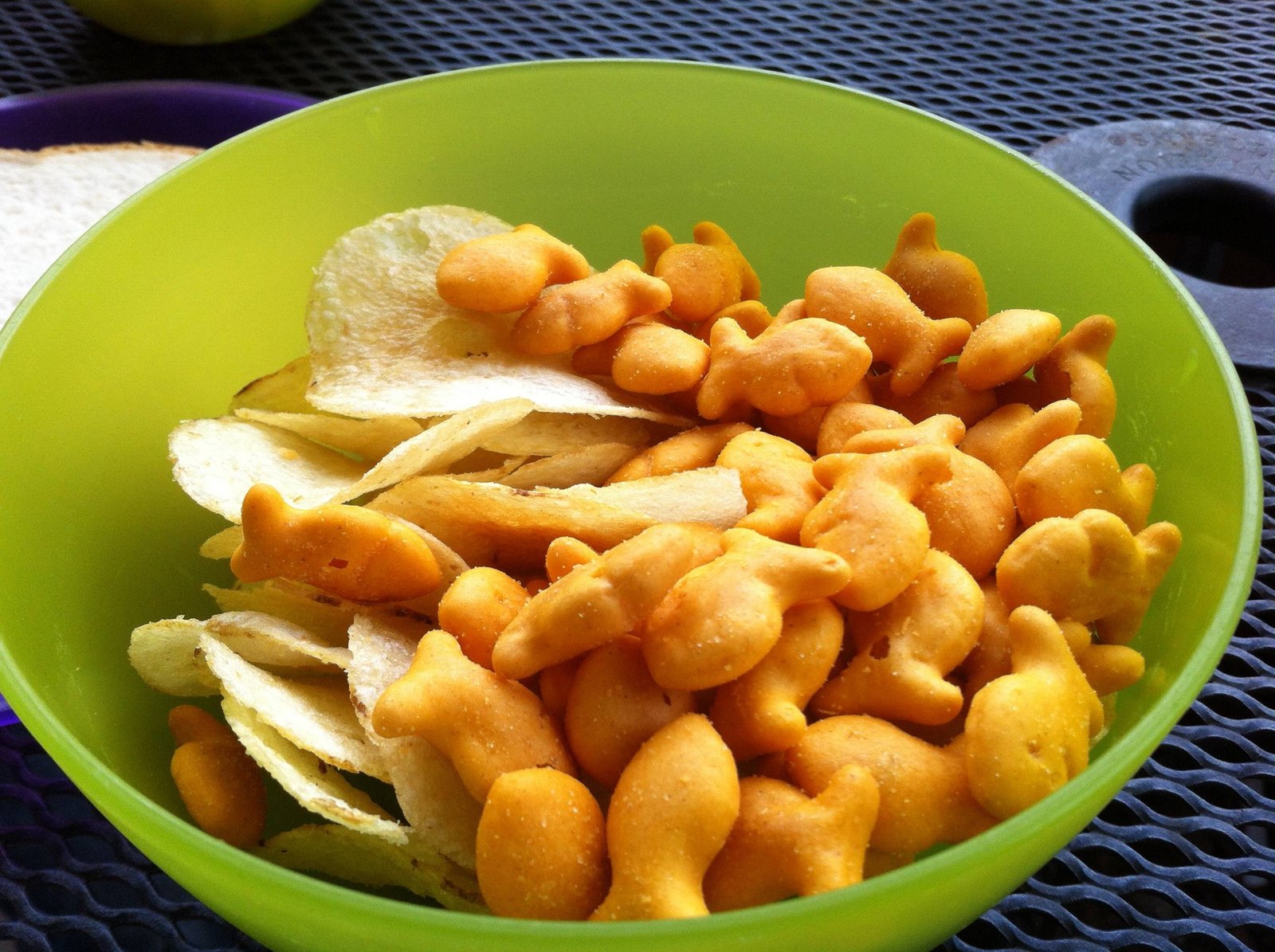 courtesy of imgur.com