Jade Seafood Restaurant – Only Come Here For The Honeycomb Brown Sugar Cake
Funny enough, I've lived in Richmond all my life and I've never once attempted The Jade Seafood Restaurant on Alexandra road.
This is a popular local spot for dim sum and Alaskan king crab. Their most famous dish (and the dish that I was itching to try) is their Brown Sugar Rice Cake that resembles a honeycomb.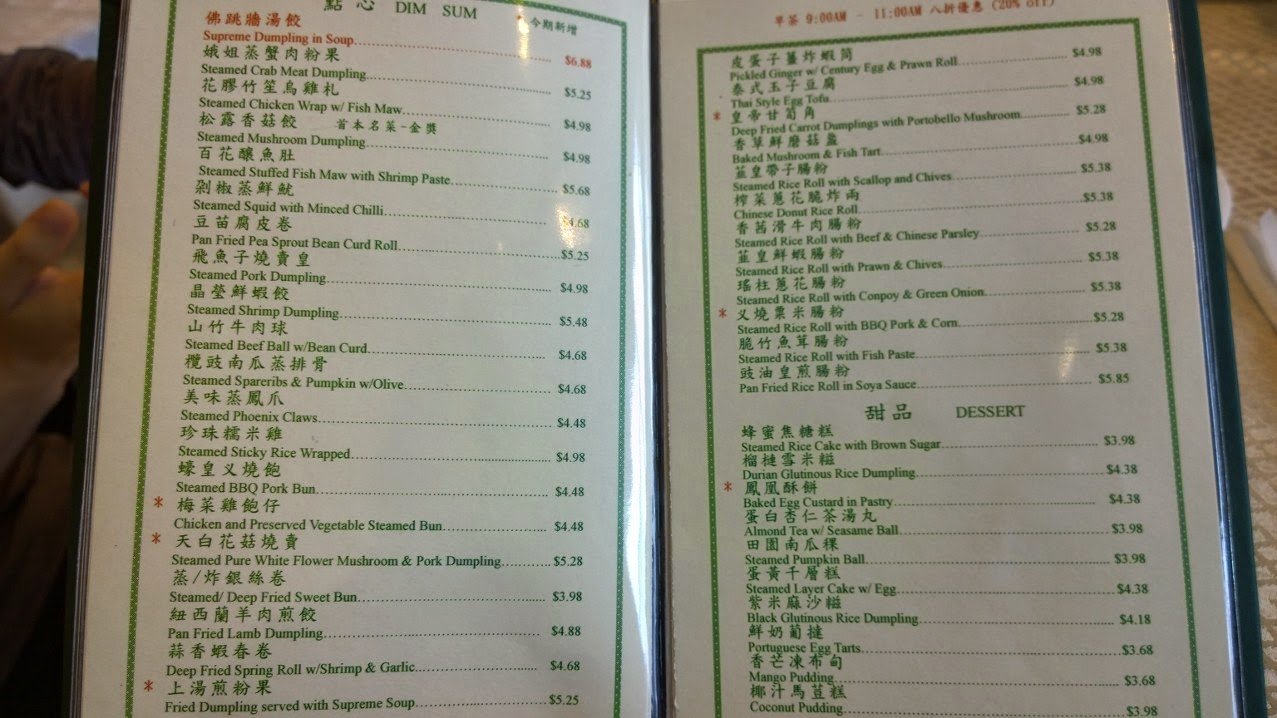 Their dim sum menu at a glance. Prices are around the mid to high range I'd say.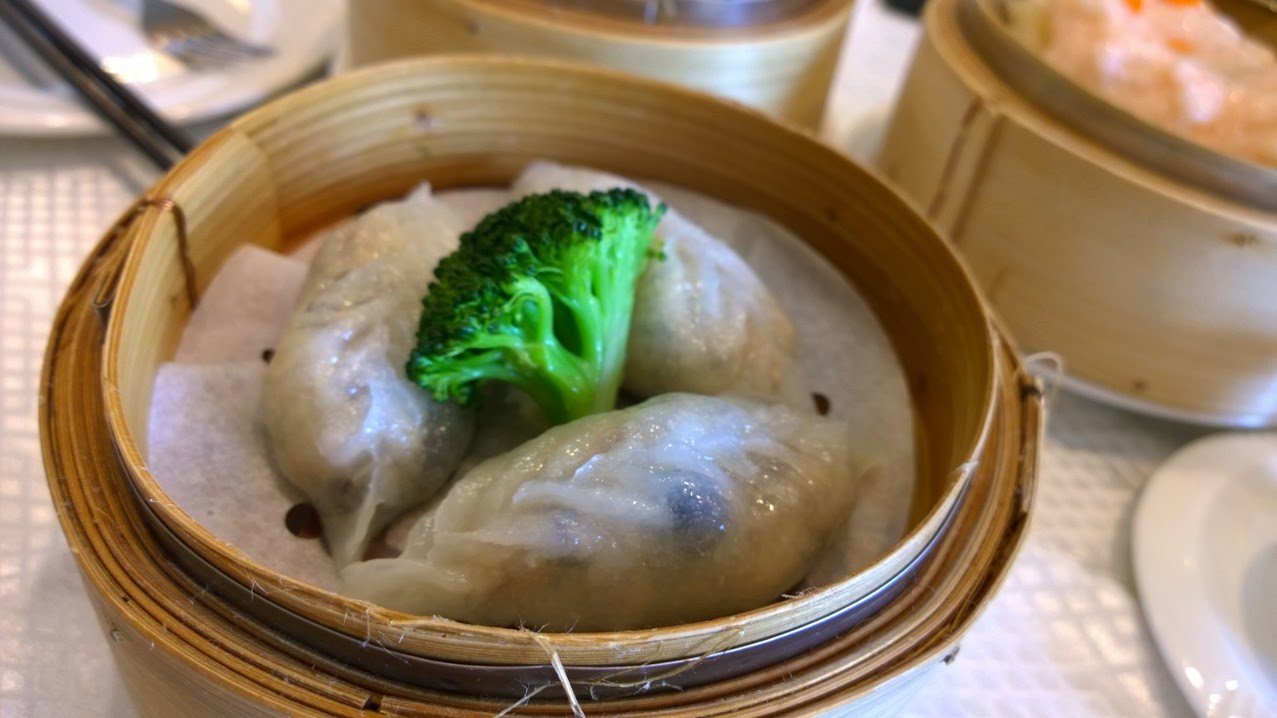 First off, I have to say their service was atrocious and the cleanliness of the tables and cutlery were off-putting. We found dirty cups, tea leaves stuck to the outside of the teapot, dirty tablecloths, and our waiter was non-existent.
Anyways, their Steamed Mushroom Dumpling ($4.98) is one of their most popular dim sum items and for good reason. The abundance of mixed mushrooms and the hint of truffle oil really brought the flavours to life. I loved this dish.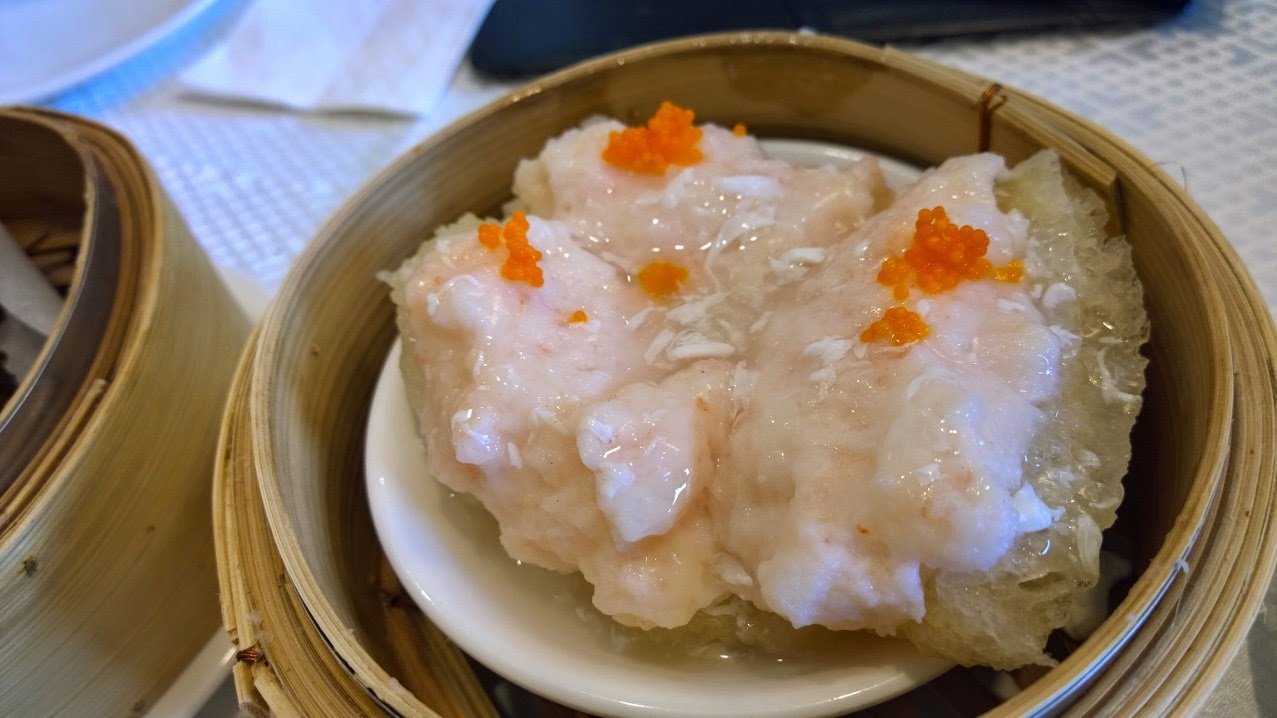 The Steamed Fish Maw with Fish Paste ($5.68) on the other hand, was quite disappointing. They must have overworked the shrimp paste because it tasted bland and completely void of the bouncy texture you get when biting into real plump shrimp.
If they can serve this Steamed Brown Sugar Rice Cake ($3.98) at the food court or another dim sum restaurant… that'd be great. I absolutely loved this bouncy, slightly sweet, honeycomb cake but I wish it was offered at a different restaurant! This is a must try item. The texture of the 'honeycomb' on your tongue is quite the experience.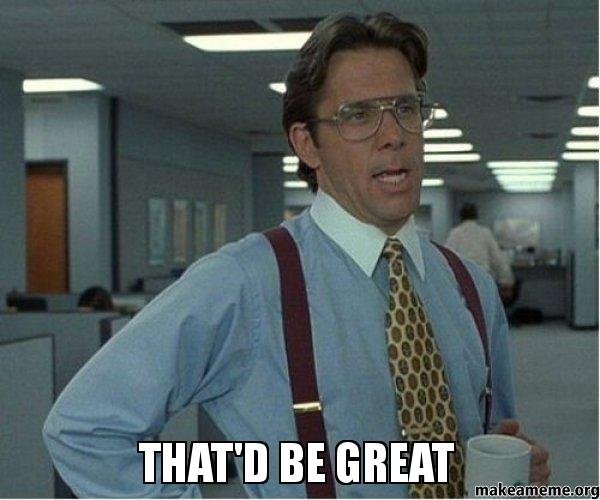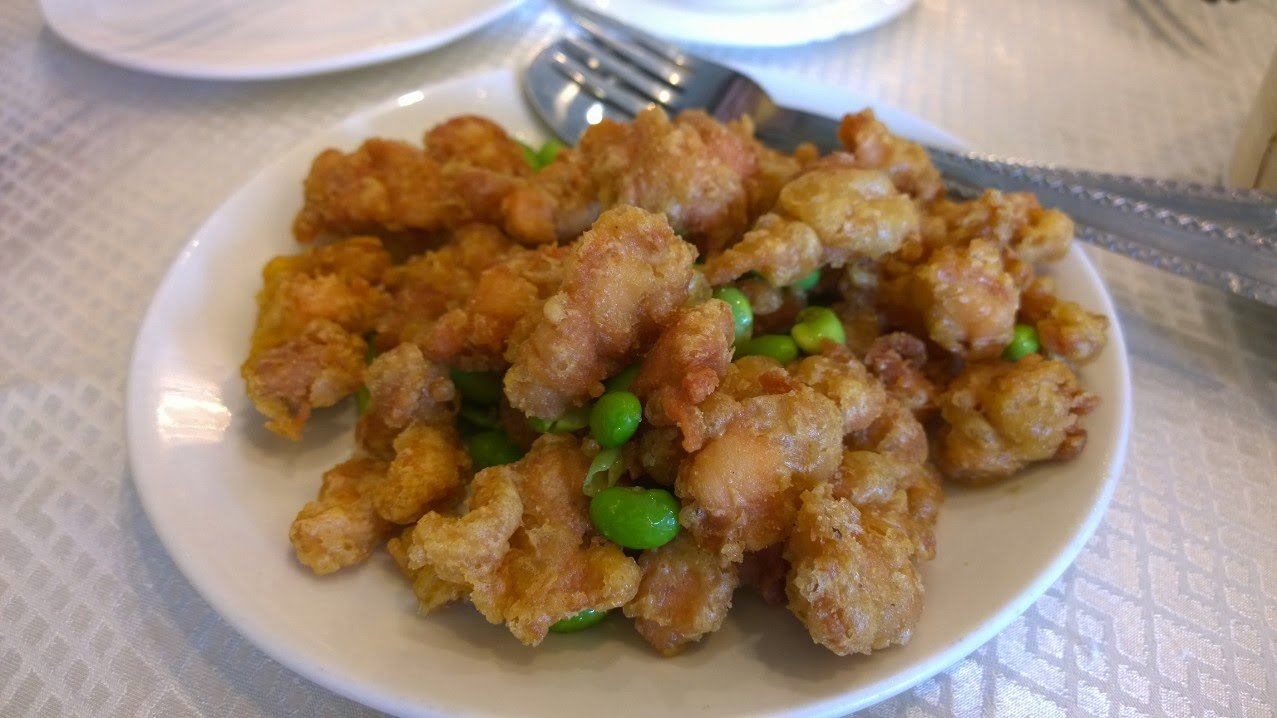 I really liked how the Fried Chicken Knee (~$7-8) was served with edamame. It was fried in fresh oil and had a very clean crisp taste.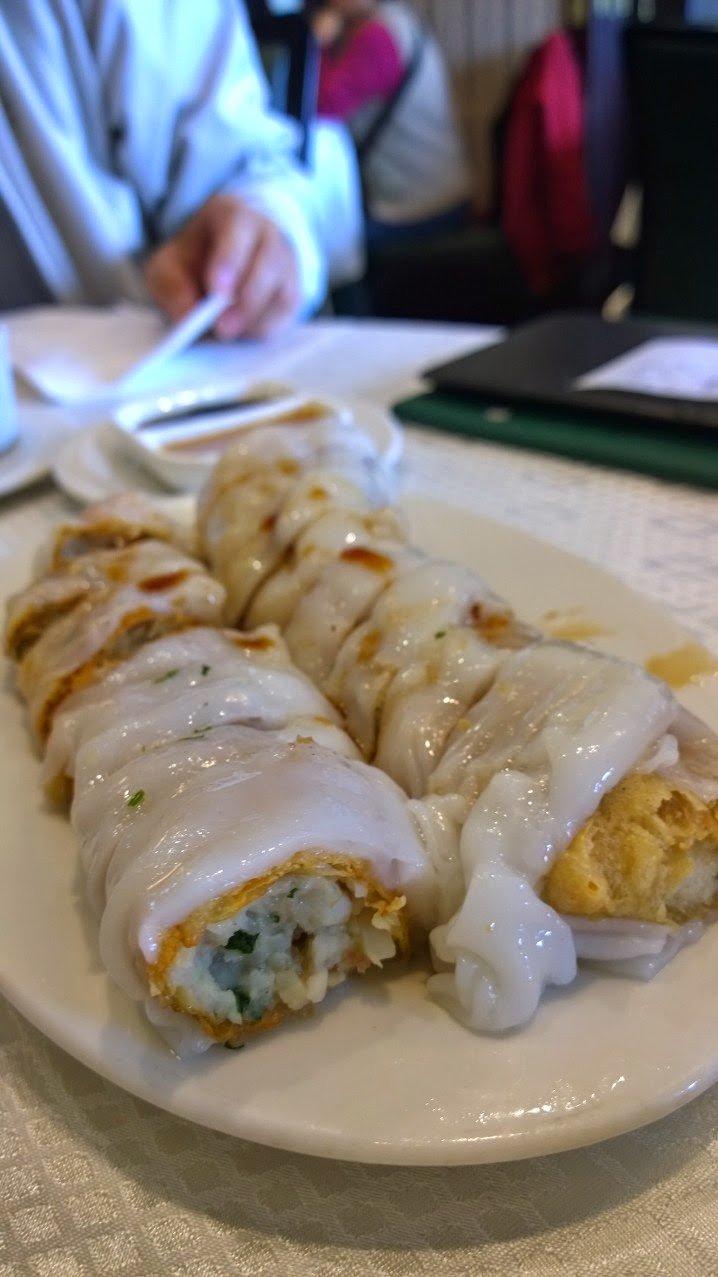 I saw another blogger try this so I decided to order the Steamed Rice Roll with Fish Paste ($5.38) as well. The texture was surprisingly soft..too soft for my liking but I can imagine some people enjoying this.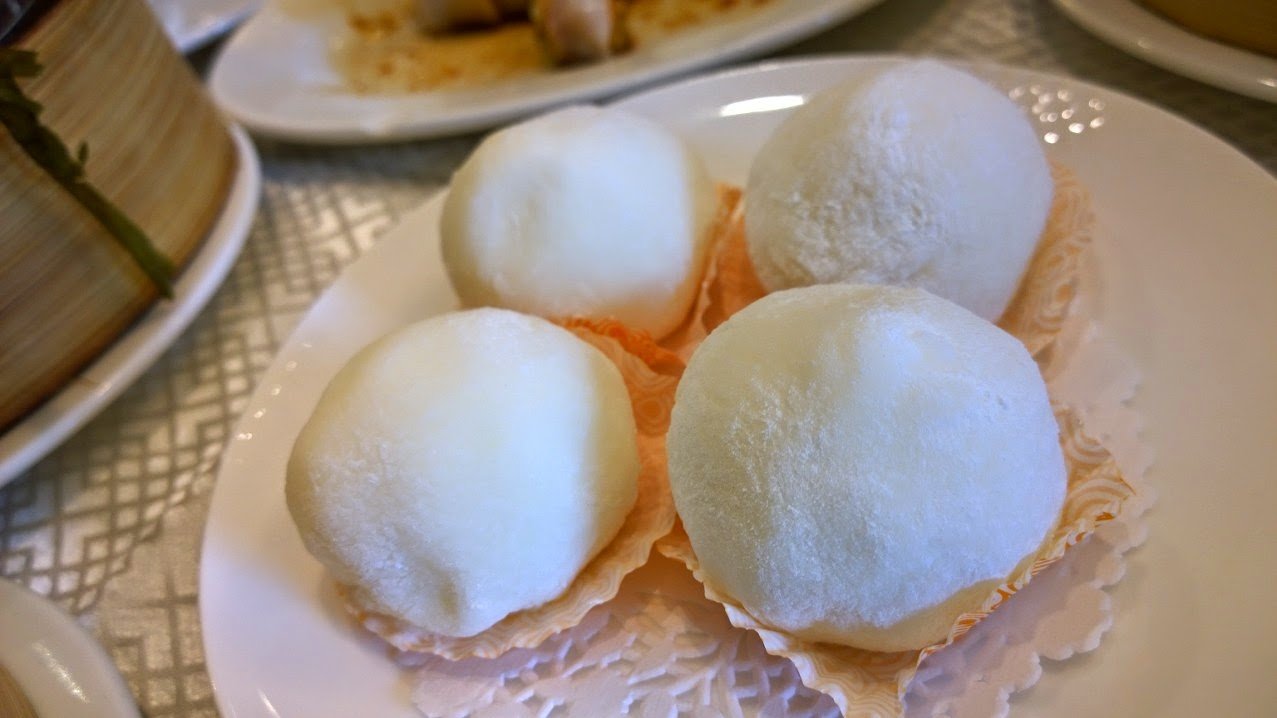 I had high hopes for the Durian Glutinous Rice Dumpling ($3.98). Unfortunately, it fell short of expectations.
As you can see, the rice dumpling aka 'mochi' is filled completely with whipped cream. I would say in the entire dumpling there was only 20% durian. Such a let down.
All in all, my experience here was quite a let down. Not only was the bad service enough to keep me from ever coming back, 80% of the food we ordered was merely passable. In a highly competitive dim sum market like Richmond/Vancouver, there are so many better options out there.
Check out Western Lake for my BEST dim sum experience ever.
Service Rating: 1/5
Food Rating: 3/5
Price: $$
Overall Rating: 2/5
Happy Eating!