Western Lake – I Can No Longer Go To Another Dim Sum Restaurant
I have the luxury of choosing from a plethora of amazing restaurants when I want dim sum because I live in Richmond. However, I think I've finally found my favourite one, and the dim sum restaurant is not in Richmond.
I was recently introduced by Meta Knight to a new (but not actually new) restaurant in Vancouver called Western Lake, and as the name suggests, it blew my mind. Click
here
to see my earlier post on their dinner menu. Meta Knight and his brothers already gave me high expectations but it still exceeded them.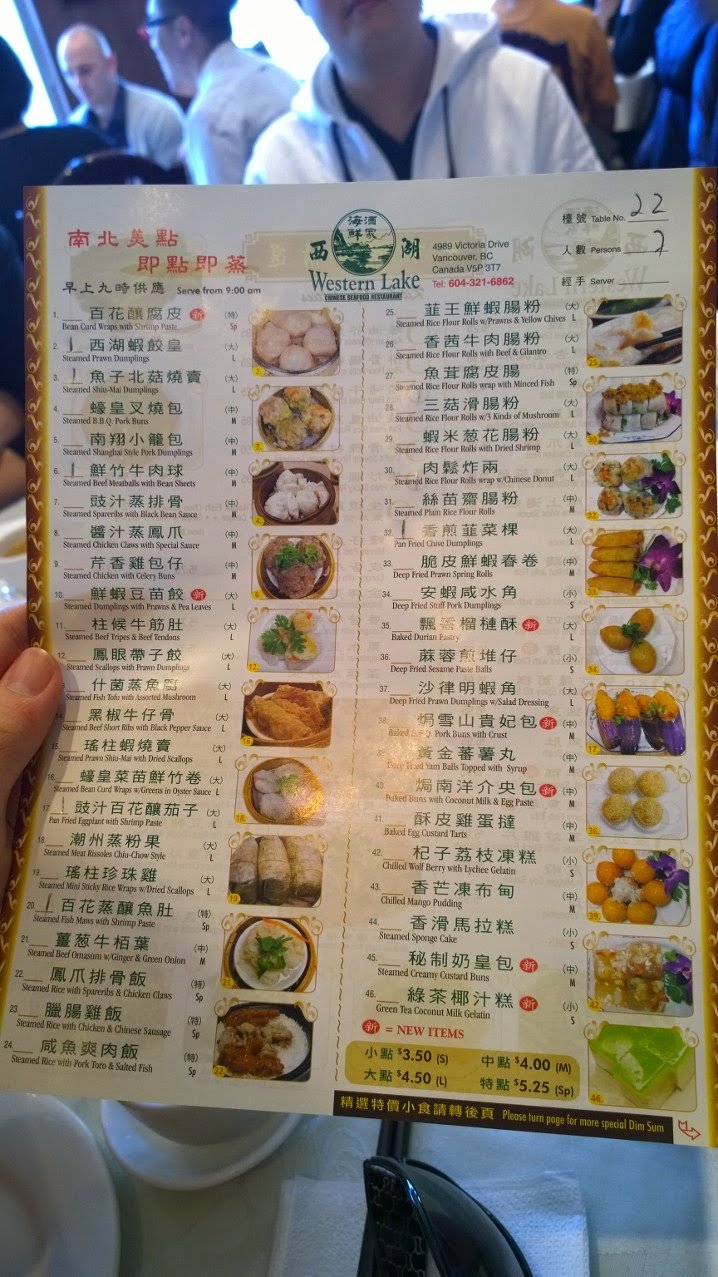 For dim sum, you will usually see a line up of people waiting for a table outside the door at any given time because it is THAT popular. On weekends, don't even try to get a table without a reservation. We called in the day before and they surprisingly had a table for us the instant we arrived. Apparently that usually never happens.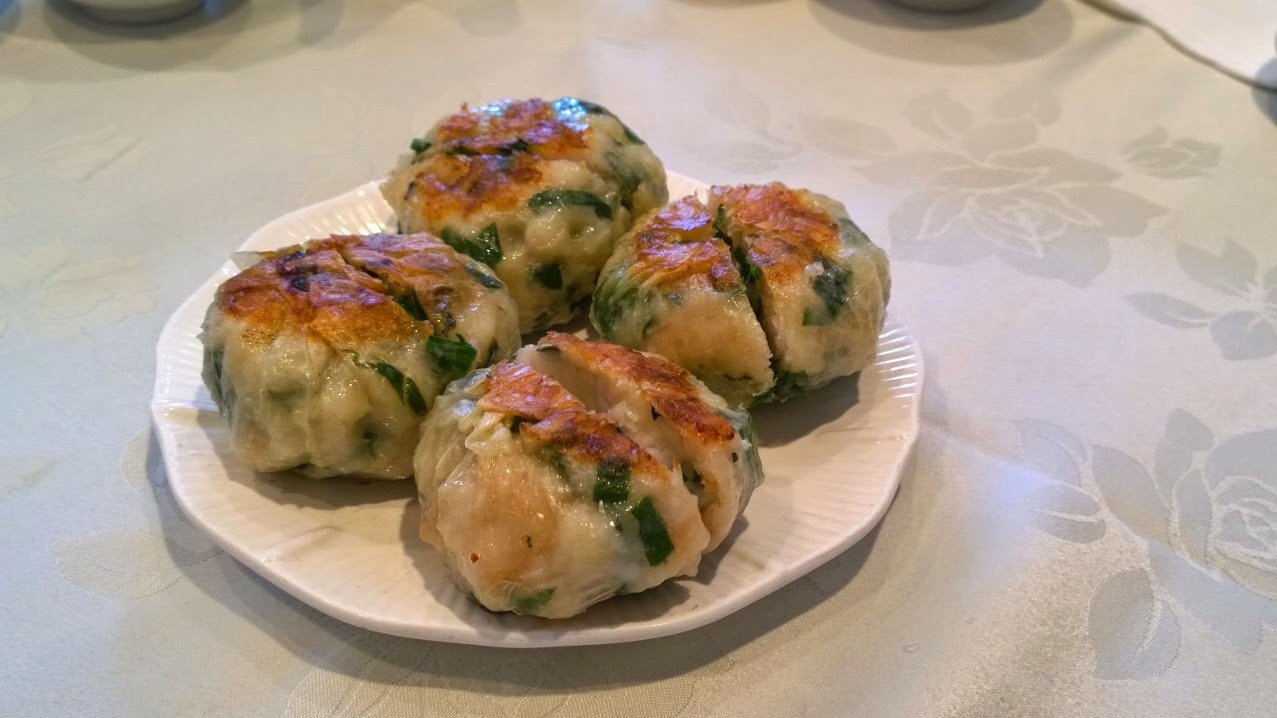 The Pan Fried Chive Dumplings ($4.50) were absolutely gigantic. They are easily the size of eight regular dumplings you get at any other dim sum restaurant.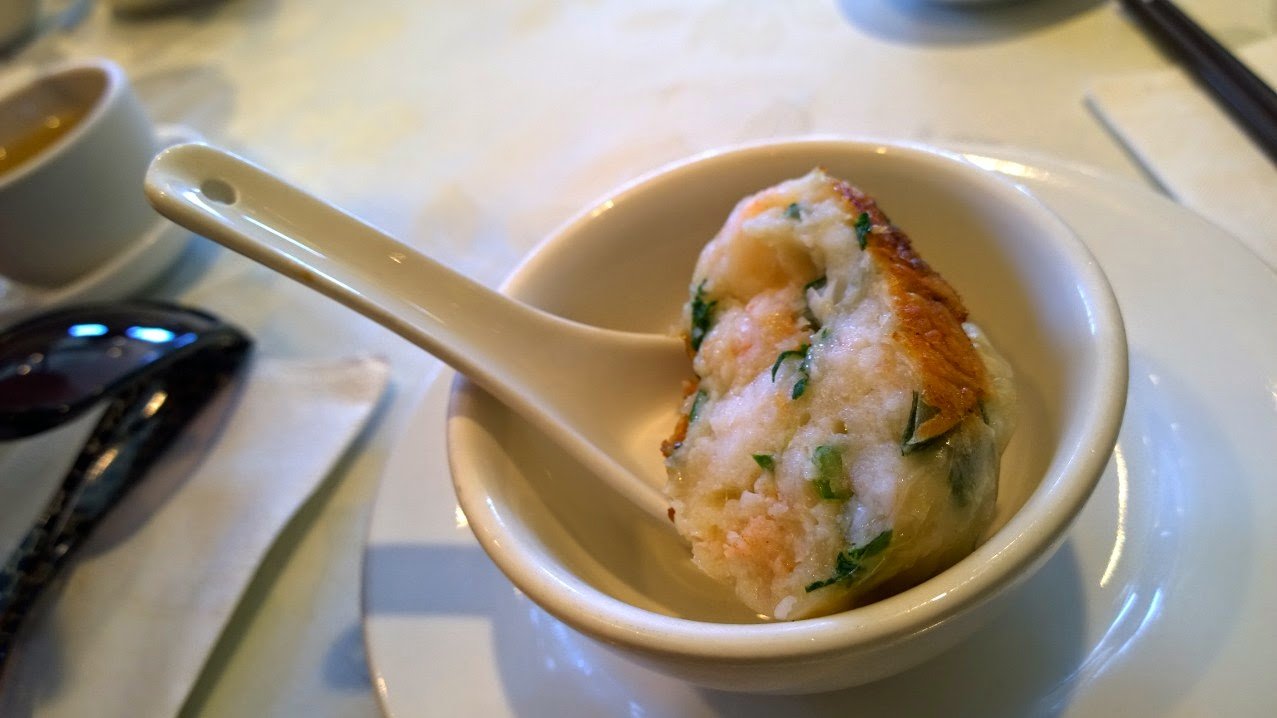 I wasn't only wowed by the quantity, I was also super impressed by their quality as well. The entire dumpling consisted of shrimp and chives with very little filler. What a steal for just $4.50.
The Hand Shredded Chicken was off their speciality menu and consisted of chicken, celery, carrots, pickled vegetables, crispy wonton skins, and jelly fish! Delish.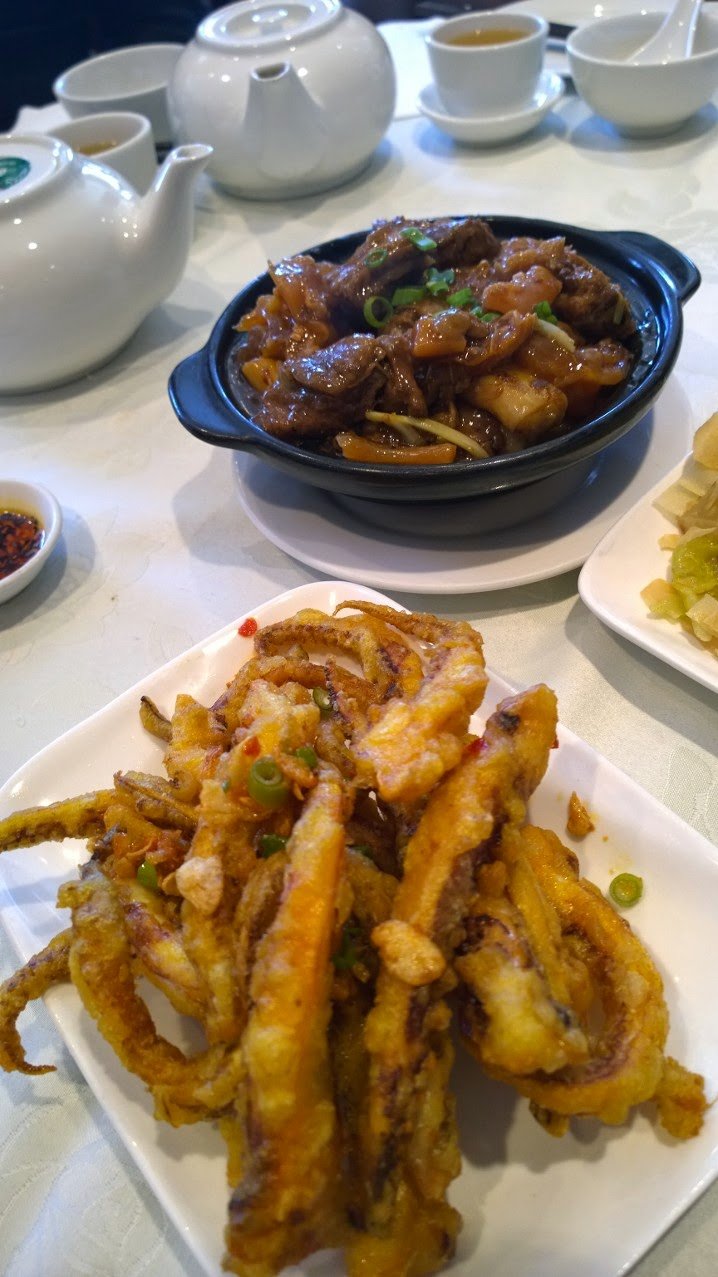 Meta Knight's favourite dish: Deep Fried Squid with Spicy Salt. I absolutely agree with him because the squid was not chewy, drowned in garlic spice, and deep fried to perfection. A bit too oily but that is to be expected of a deep fried dish. The dish behind is Rice Rolls in Clay Pot with Beef Inner. It actually says "beef inner" on the menu.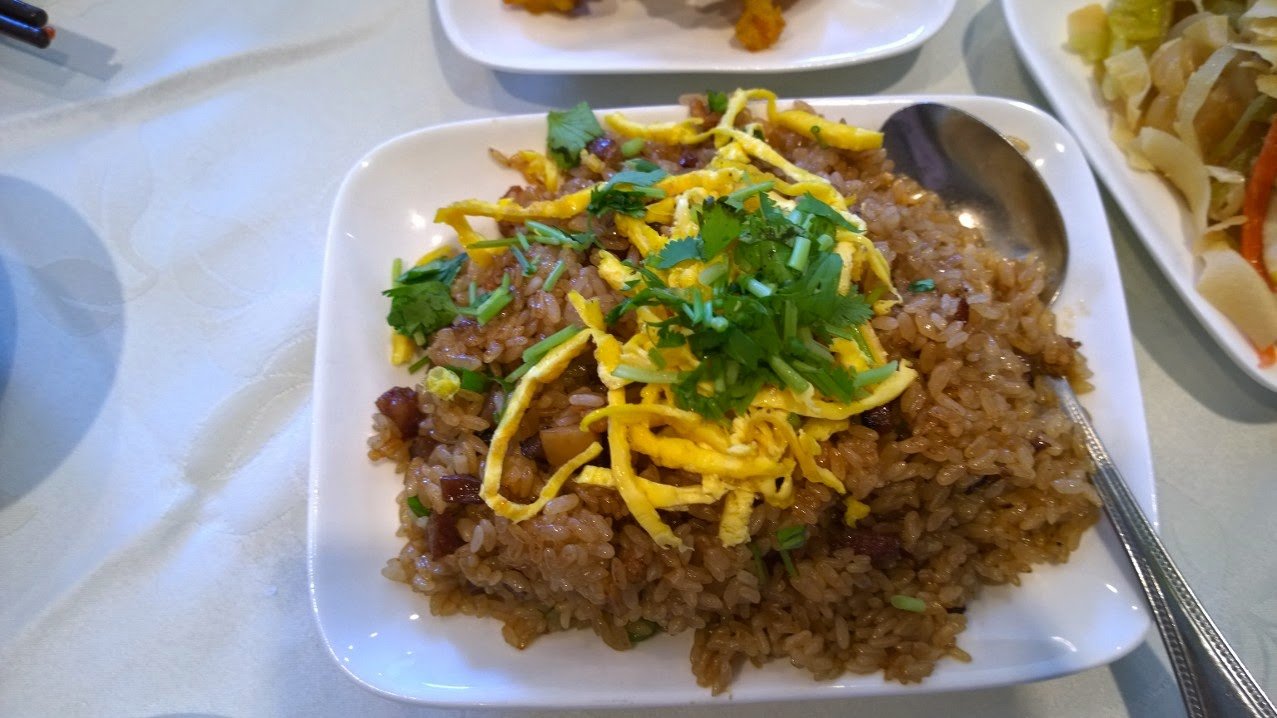 Meta Knight's bro said the Sticky Fried Rice was a bit small compared to previous visits.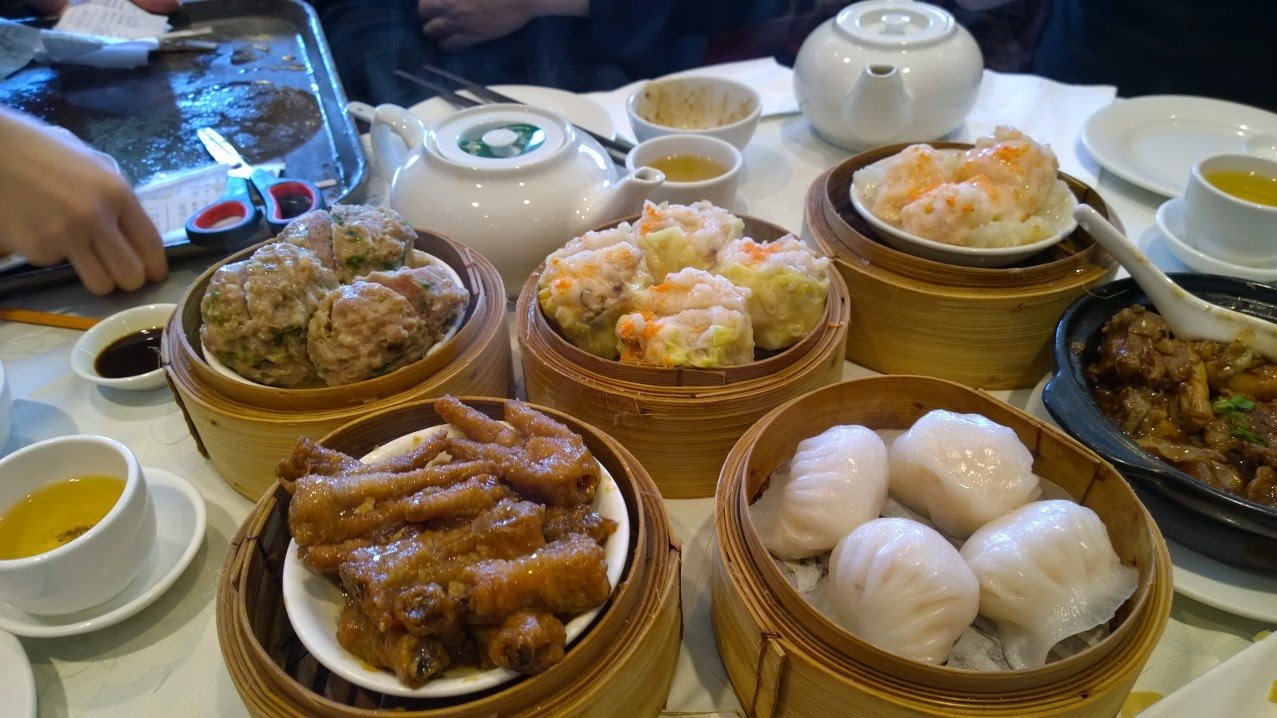 Top Row: Steamed Beef Balls with Steamed Sheets ($4.00) , Steamed Siu Mai Dumplings ($4.50), Steamed Fish Mau with Shrimp Paste ($5.25).
Bottom Row: Steamed Chicken Feet, Steamed Prawn Dumpling ($4.50)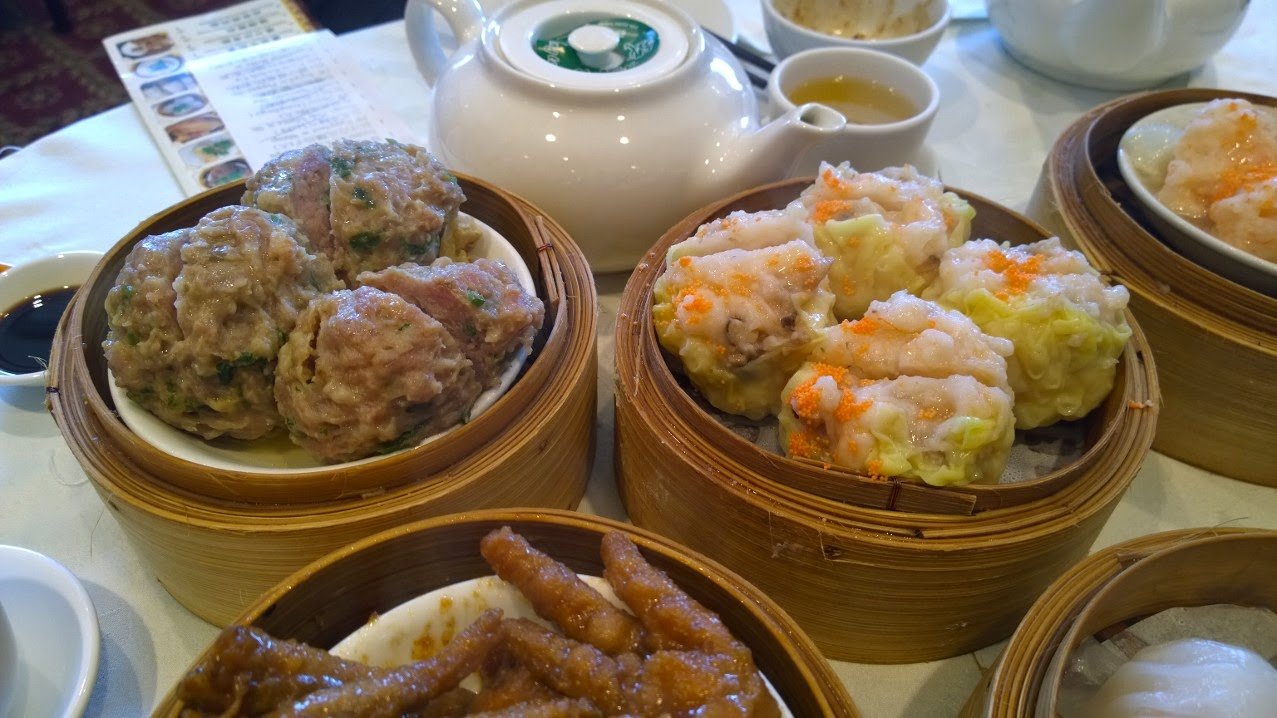 You can't really get the full scope of how large each of these items are in this picture but let me tell you… these shiu mai and beef balls were the size of my palm each and were the largest dim sum I've ever seen in my life.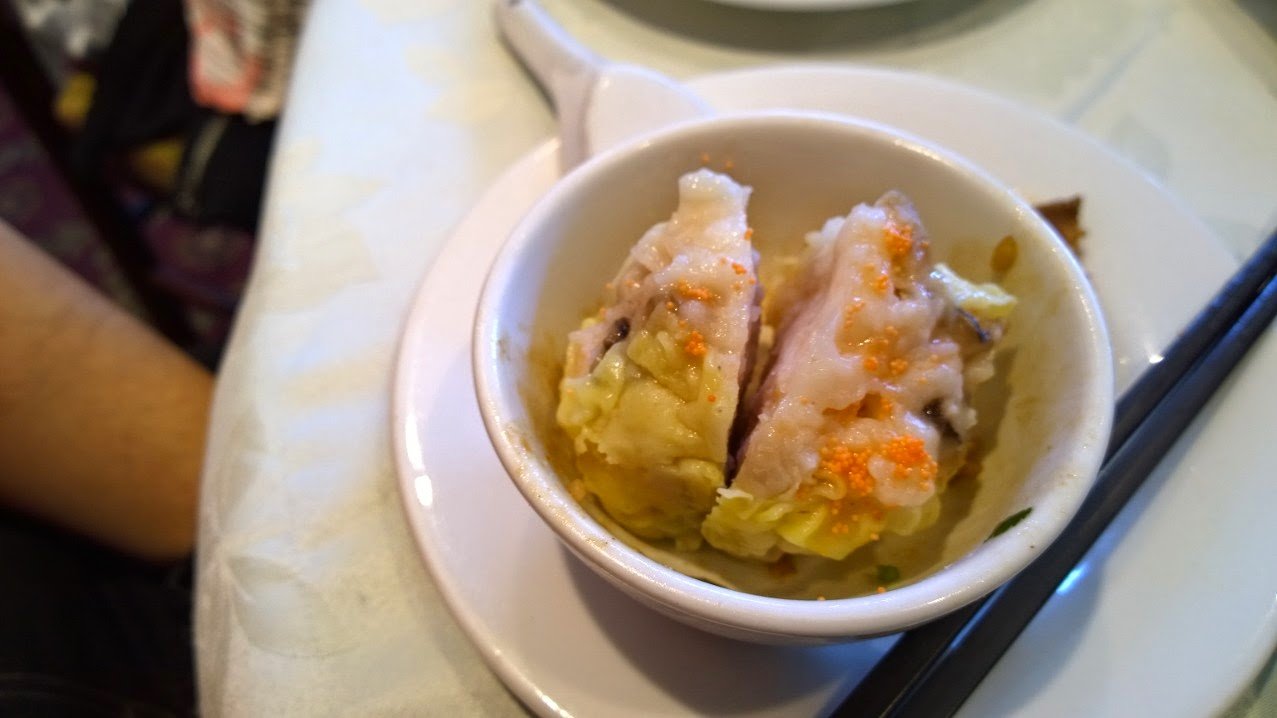 One shiu mai is the size of the entire bowl! And it was mostly shrimp with 30% pork. They don't skimp on the ingredients here at all.

The Panfried Turnip Cake with XO Sauce was good but to be honest, it didn't appeal to me as much as the other dishes. Plus, my stomach was occupied eating all the MEAT.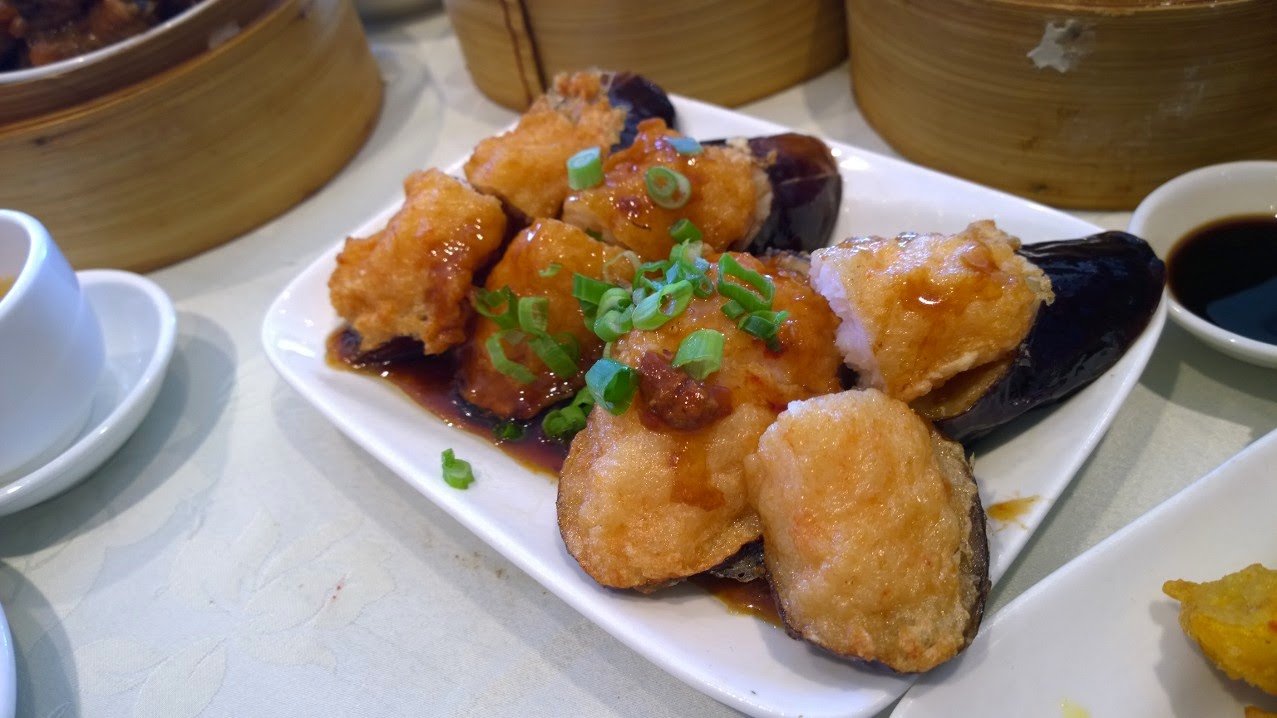 Panfried Eggplant with Shrimp Paste ($4.50) was very large and oh so delicious.
Western Lake absolutely did not disappoint and having finally had dim sum here, it's hard to go back because I don't see other dim sum restaurants comparing in size of quality.
Service Rating: 3/5
Food Rating: 5/5
Price: $
Overall Rating: 5/5


Happy Eating!