Maxim's Bakery (Metrotown) – Have You Ever Had Purple Yam Cake Before?
It was my parent's 29th anniversary (yayy!) not too long ago and we decided to buy a cake to celebrate! We have a couple of bakeries that we frequent for cakes but my mom decided to try something new and go to the Maxim's at Metrotown.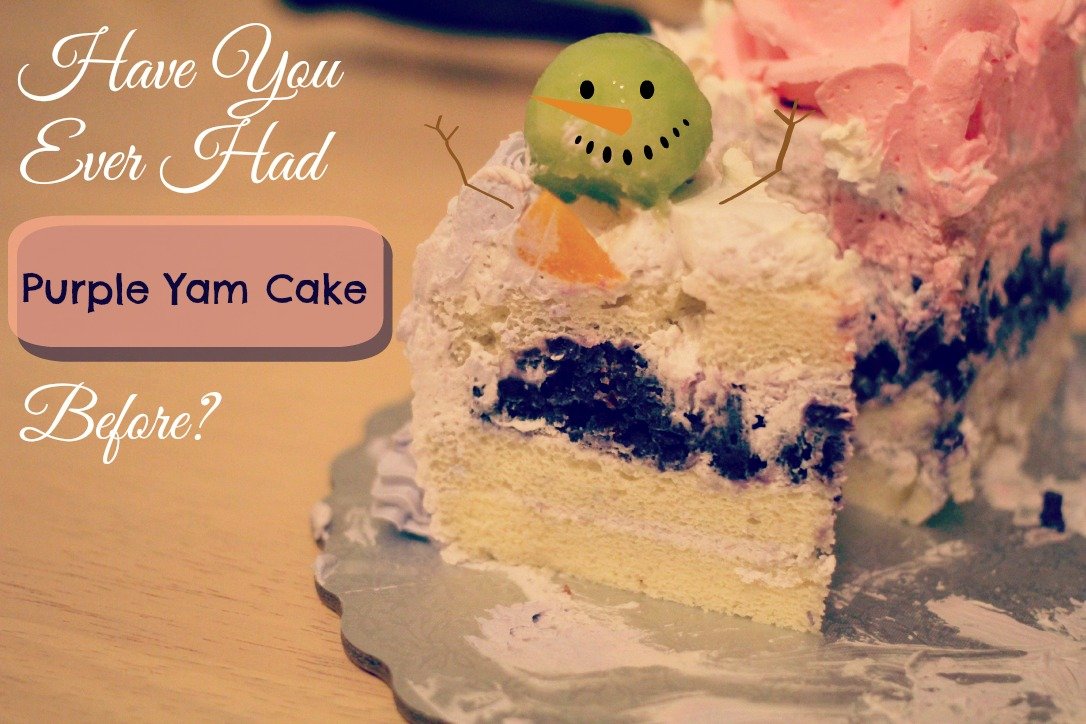 I've always known Maxim's to have mediocre cakes compared to the other bakeries or patisseries in town. But she said they have this new cake called Purple Yam Cake that is pretty delicious. Knowing me, I'm for all things weird and delicious so I was all over that idea.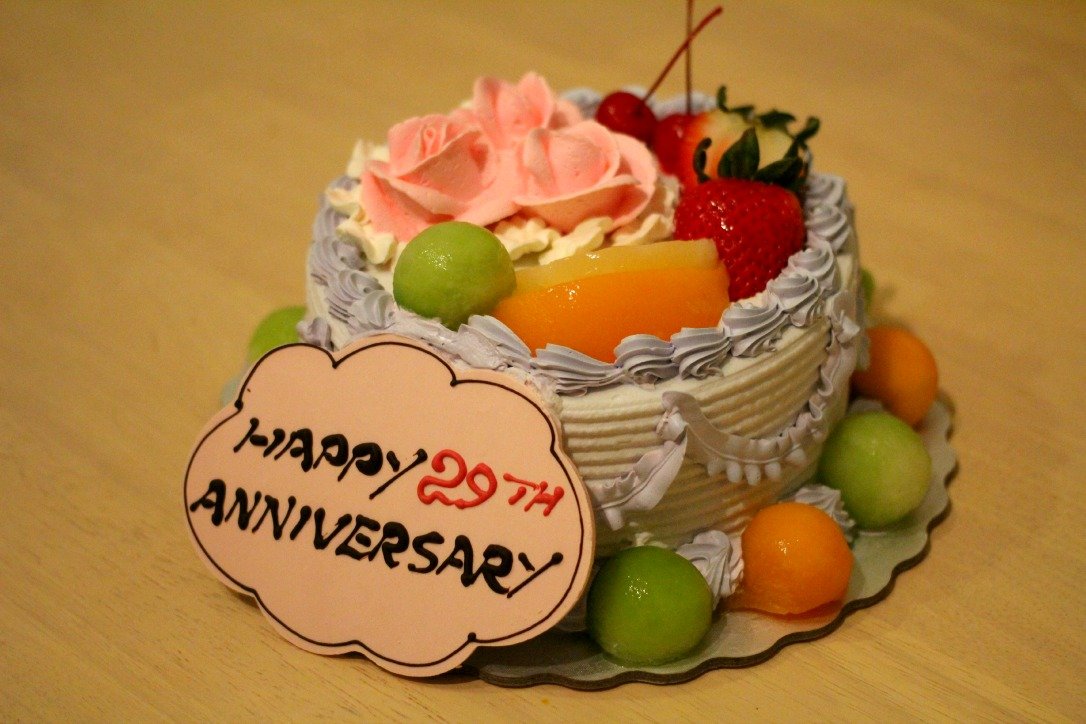 I was really impressed that the 6″ inch Purple Yam Cake was beautifully decorated with cream roses and delicate designs. In addition, did I mention that it was only $16 something dollars?! How cheap is that?!!
Inside the layers of light sponge cake nestled a hearty amount of purple yam. Surprisingly, it didn't taste odd as a dessert which I was fully expecting. The potato wasn't very sweet which was nice and it weirdly complemented the whipped cream and fruits. It's truly an odd combination but it works. At least for me. 😛
For the price and taste, I would definitely get this cake again! I believe it is in high demand so make sure you reserve this in advance if you want to try it out.
Service Rating: 2.5/5
Food Rating: 3.5/5
Price: $$
Overall Rating: 3/5
Happy Eating!