No.1 Shanghai Cuisine – Decent Shanghainese Cuisine
To call your restaurant 'No.1 Shanghai Cuisine' is pretty bold. You are pretty much announcing to everyone who enters that your Shanghainese cuisine is the best of the best.
I haven't been to this restaurant in a really long time, so Meta Knight and I decided on coming for a quick lunch.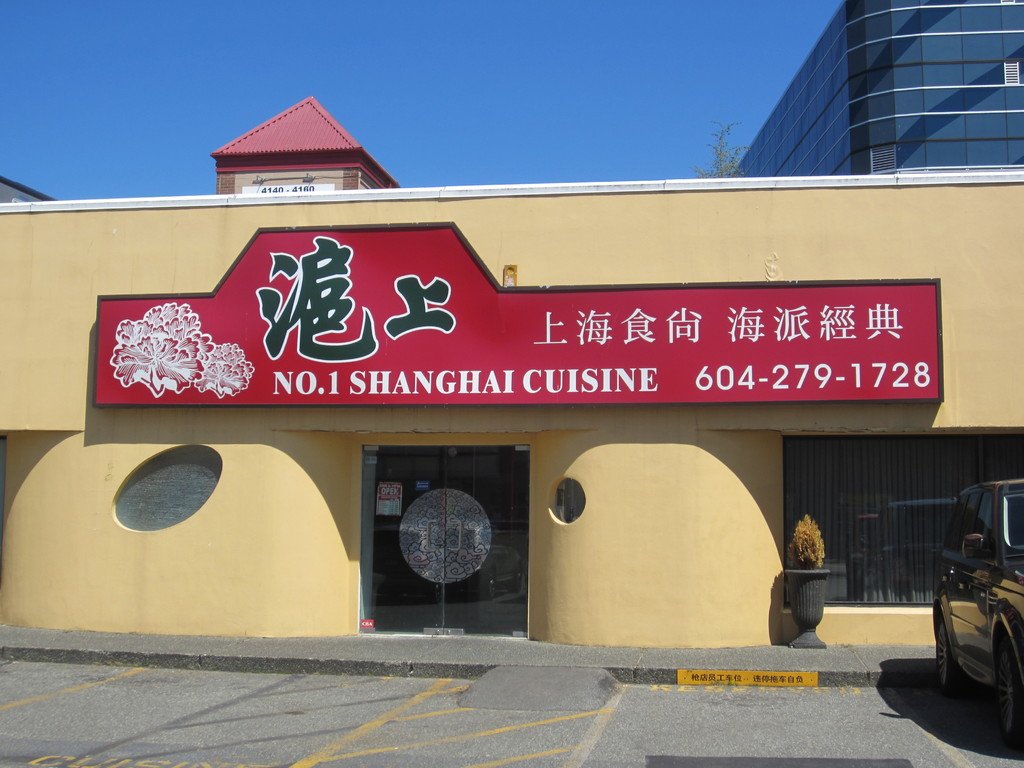 It is located on No.3 Road across from Aberdeen Center.
Xiao Long Bao (aka Shanghai Soup Buns) is the staple item to get in any Shanghainese restaurant so obviously we had to start with it.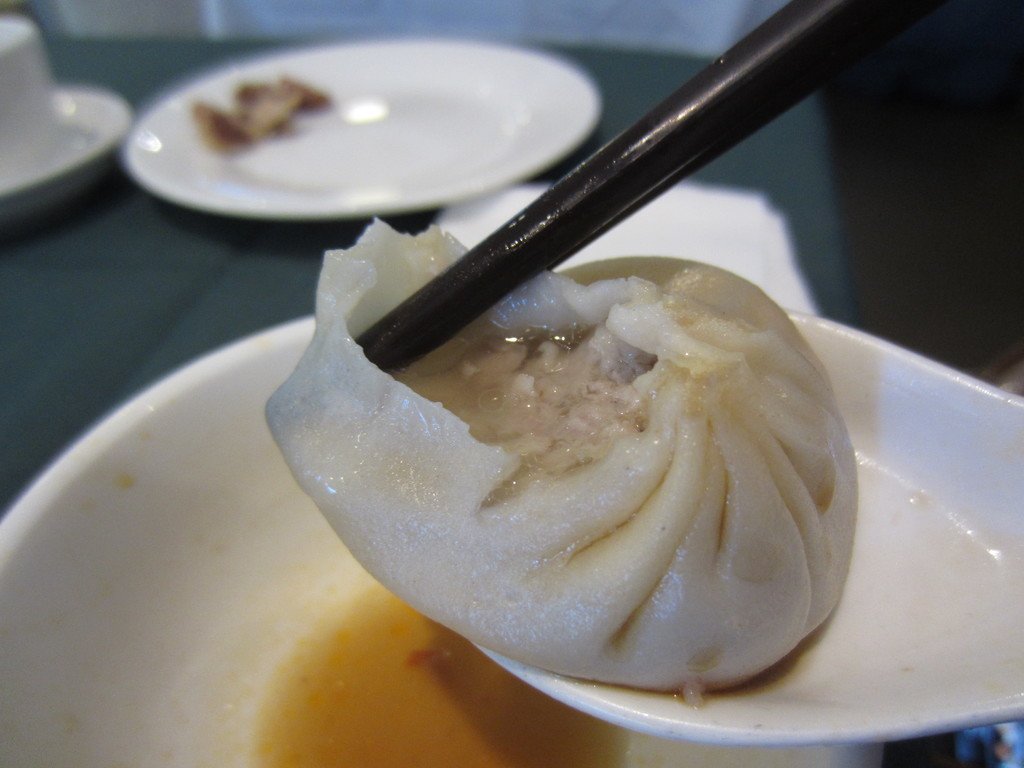 The XLBs were actually done quite well with a large amount of piping hot soup in each one. There could've been a little more flavour in the broth, but I can't complain.
The Taiwanese Beef Noodle in Soup came in a huge bowl so just having this alone would be a substantial lunch for one.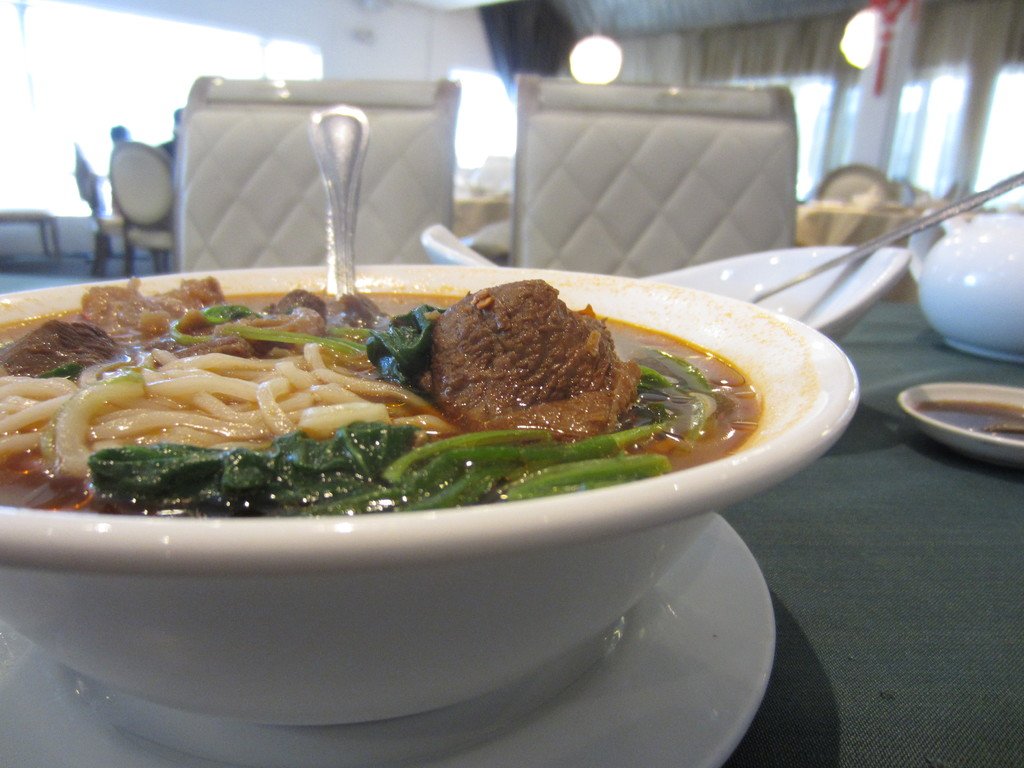 While this dish was good, nothing stood out or wowed me.
The Drunken Chicken appetizer dish is something I always like to get at Shanghainese restaurants. Its an acquired taste because of the rice wine that is used to marinade the chicken in, but once you do enjoy the taste, this dish is divine.
Meta Knight and I were disappointed at the
Wontons in Red Chili Sauce
because they just couldn 't get it right. There wasn't enough heat, the wontons were slightly too small, and the portion did not reflect the inflated price. Thumbs down.
All in all, this restaurant is definitely not the No.1 place to go for Shanghai cuisine. But it does provide some decent xiao long baos if you are ever in the area. If I'm not mistaken, this restaurant is now closed (or so it says on Urbanspoon). I'll have to drive by it and double check before I can confirm.
Service Rating: 2/5
Food Rating: 2.5/5
Price: $-$$
Overall Rating: 2.5/5
Happy Eating!