Sunway Restaurant- Dead Man's Coffin
One of my very first posts was on Sunway Restaurant, a local Taiwanese restaurant that specializes in a very unique dish called 'Dead Man's Coffin'.
I couldn't find it on the menu last time (how dumb right? I could've asked the waitress…) but this time around I was taking no prisoners! I looked long and hard to find this Dead Man's Coffin dish on the menu and in the end I succeeded!
A lot of people get take out from here because the space is quite small inside. There are only about 5 tables or so.
They have a section in the menu called "Sunway Night Market". Very cute concept as the items in that section are considered very much like 'street food'.
We ordered the Special Deep Fried Tofu ($5.50) and it came piping hot. No, seriously. You should poke a hole to let out some steam or else say goodbye to your taste buds. These were super delicious though once they've cooled.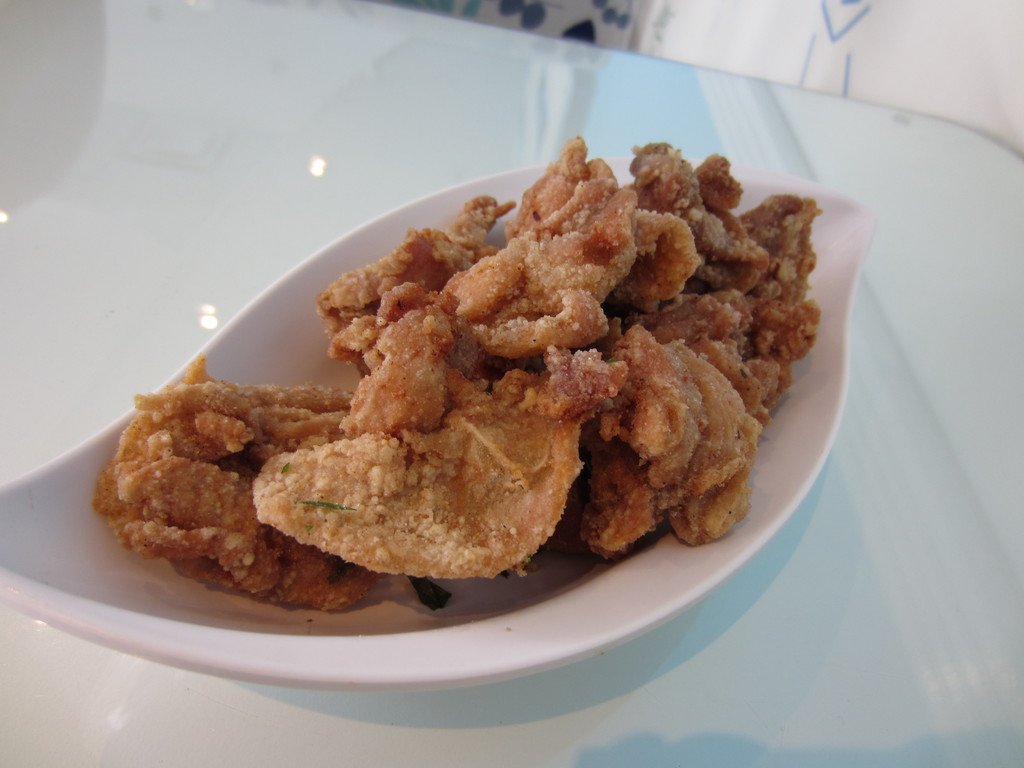 I remember the Popcorn Chicken ($5.50) being quite tasty last time I came so we ordered it again and it didn't let us down.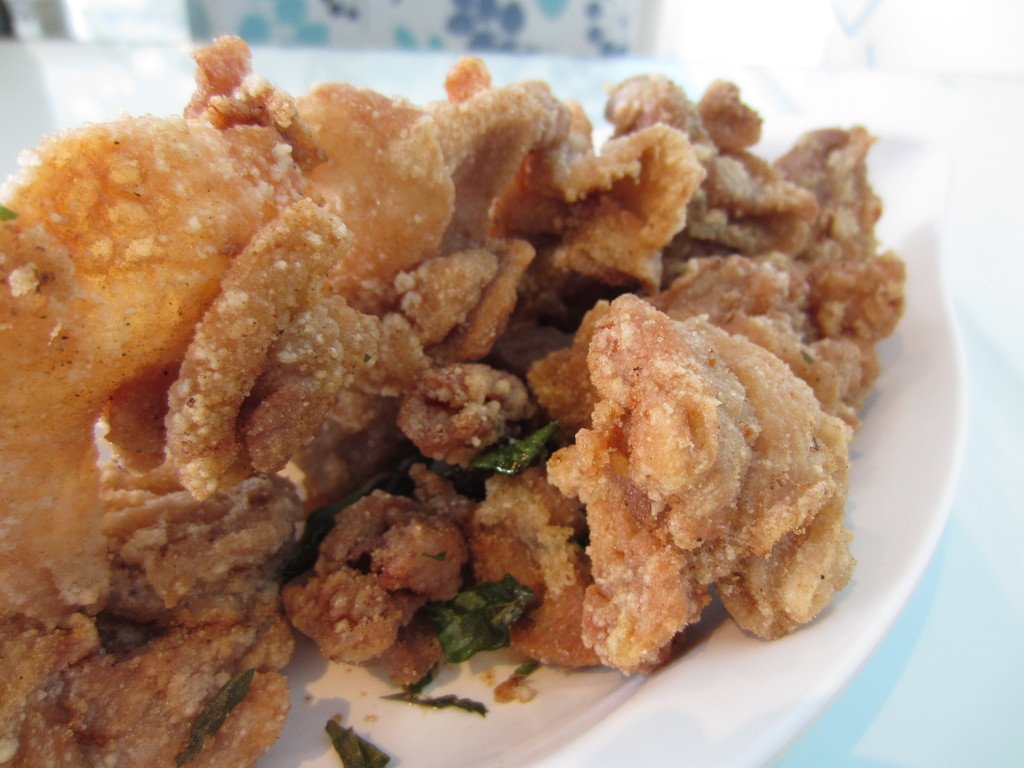 The chicken was fried with some basil (traditional Taiwanese style) and cooked to perfection. Good crunch on the inside while extremely juicy on the inside.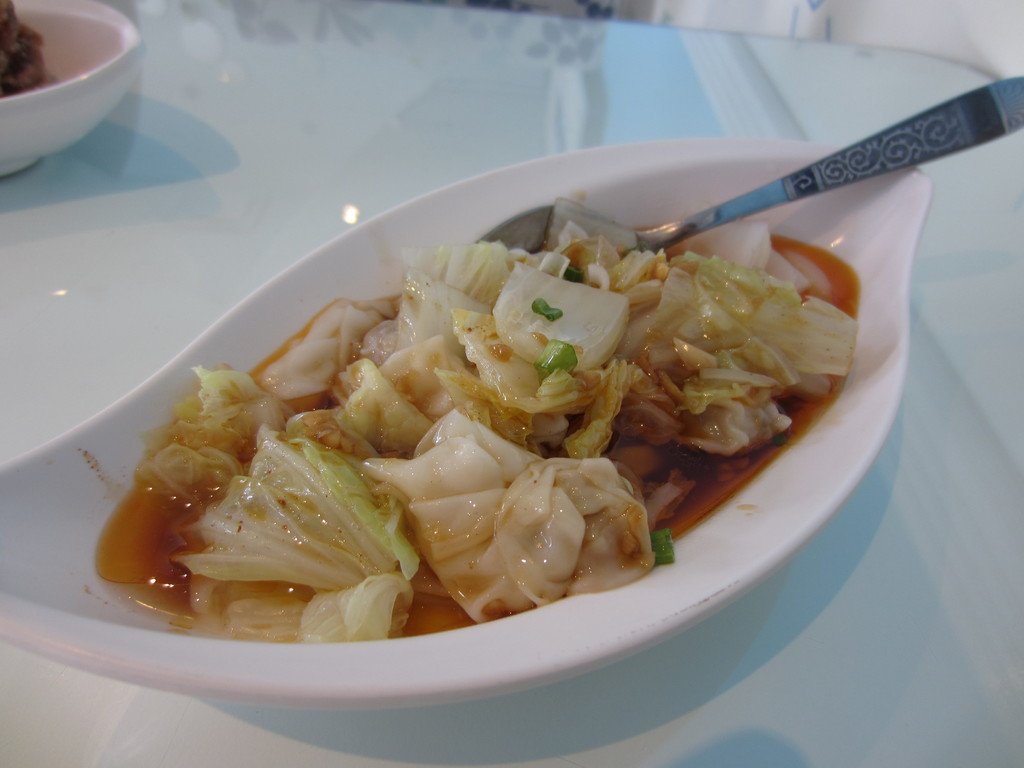 Our disappointment of the night was the Wonton in Chili Sauce ($5.50). I honestly have been losing hope when it comes to this dish because I find that most restaurants don't do them justice. Even though it was submerged in what looks to be chili oil, it was not spicy AT ALL.
The Dead Man's Coffin ($6.95) can be essentially described as an Asian style soup in bread bowl. It isn't anything too special in terms of ingredients but it is incredibly troublesome and time consuming to recreate at home.
I was expecting a lot more seafood in the chowder than just the few shrimps, squid, and imitation crab. Even though I've been wanting to try this for so long, I knew it was more of a novelty item than anything.
This is what it looks like afte all the soup has been scooped out. Surprisingly, I really enjoyed eating the box of the bread bowl. The outside was kind of crunchy while the inside remained soaked in the creamy soup.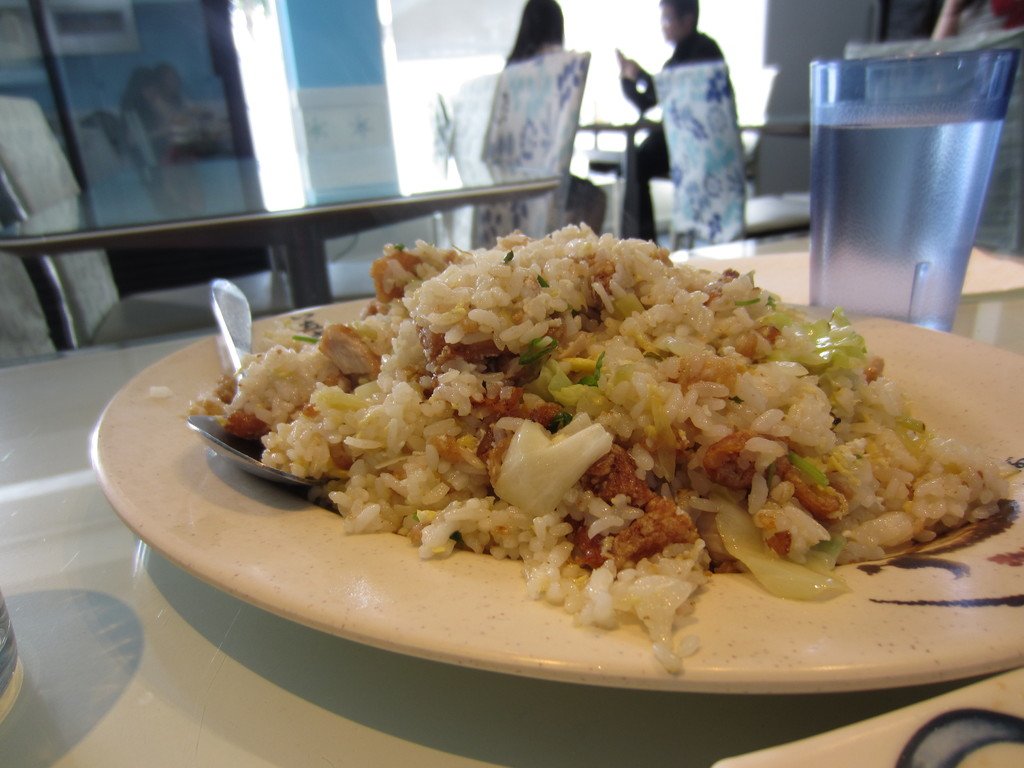 Last but not least is the Pickled Vegetable Beef Fried Rice ($8.50). Apparently they ran out of beef for the day so we had to substitute it for chicken. Nevertheless, it was still a very tasty dish.
Based on these reasons:
give the Dead Man's Coffin a try!
really good popcorn chicken
parking is limited
very reasonable prices
Service Rating: 2.5/5
Food Rating: 3.5/5
Price: $-$$
Happy Eating!