Top 5 Cheap Eats Under $5
Do you ever get those days where you feel like eating out (or more like don't have anything in the house to eat) but don't feel like spending ANY money at all? Well, I can't help you with that. But what I can do is to make it a little easier for you to fill your belly without digging too deep into your wallet.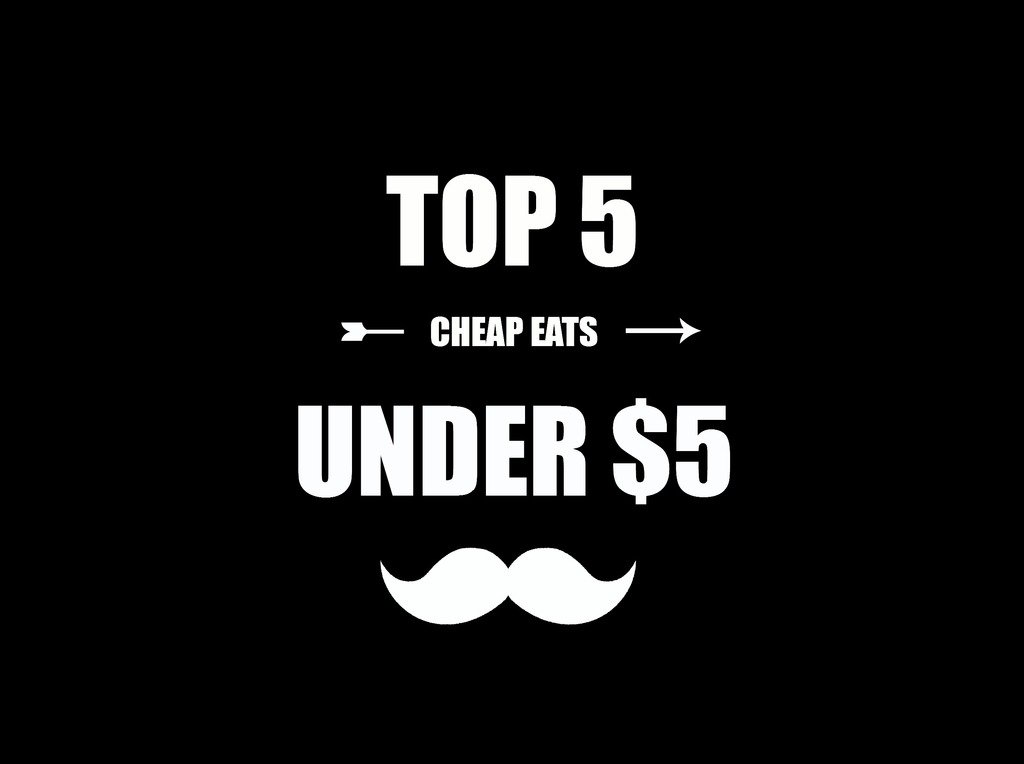 So here you go. Here are my Top 5 picks for Cheap Eats under 5 dollars. A blog post is linked to each one.
5. Warehouse– Everything On Their Menu is $4.95


If your wallet is drained from all the fine dining restaurants you've been hitting, take a break and go to Warehouse instead. Everything on their menu is less than five bucks but you get what you pay for here so don't go expect amazing dishes.
4. Bubble World – Deep Fried Chicken Knee ($4.95) or Meat and Marinated Tofu Sauce with Noodle ($4.95)
I've eaten a casual dinner at Bubble World many times and it has never failed me. Granted, its not the best Taiwanese food out there, but the meals are pretty decent and the prices keep me coming back.
3. Paul's Kitchen – Any Breakfast Item On Their Menu is Under $5.00
Need a quick inexpensive breakfast on the go? Grab something at Paul's Kitchen for around two to three bucks! It's located underneath Superstore (Richmond) and appears quite sketchy but the food is actually not bad.
2. Five Guys– Little Hamburger ($4.99)
For under five bucks, you can get a little hamburger which can easily fill you up as a snack or small lunch. There is one location in Vancouver but I personally enjoy the Bellingham one better.
1. Bubble Waffle Cafe in Aberdeen– Fish Noodle Combo ($4.95)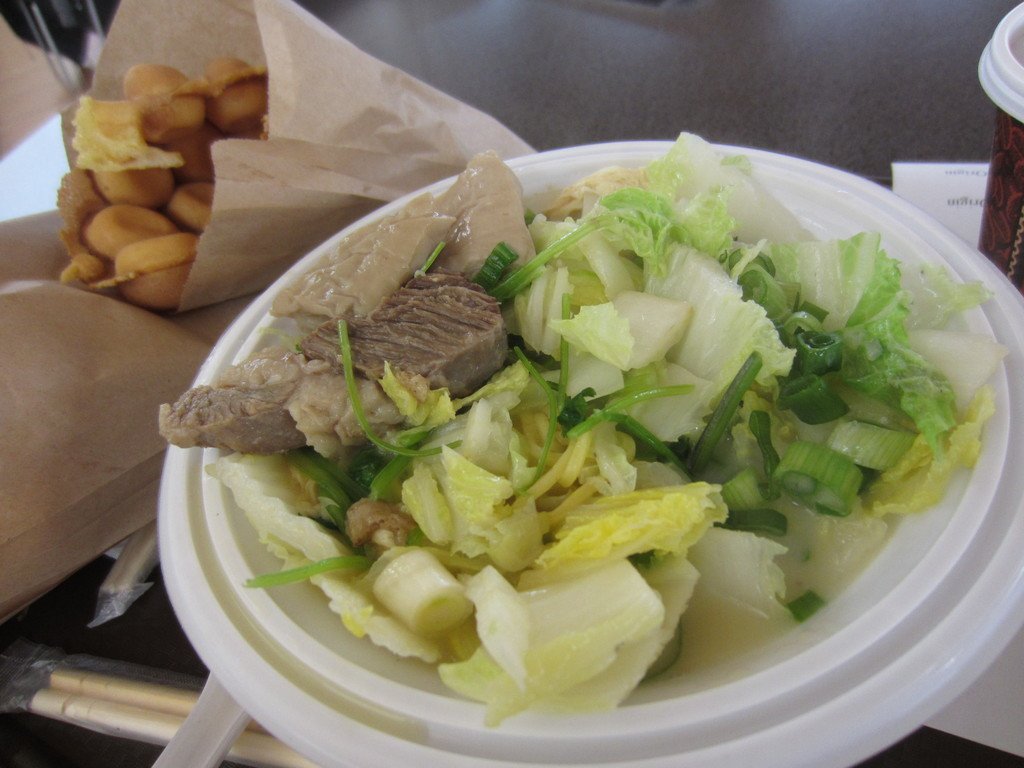 Out of all five options, I believe this noodle soup combo will give you the best bang for your buck. Trust me, having a bowl of these noodles will fill you up til' no tomorrow.
Happy Cheap Eating!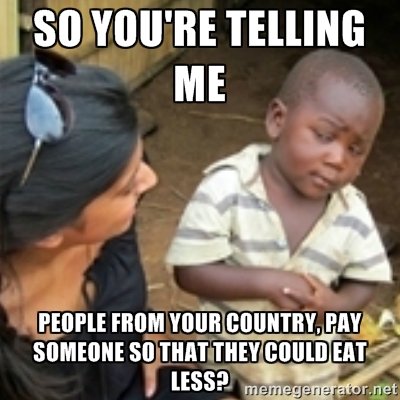 courtesy of https://www.eatingwithkirby.com/wp-content/uploads/2013/02/27174469.jpg