Dinesty and Chen's Shanghai Restaurant- Battle of The Xiao Long Baos
In a span of a week I went to two different Shanghai restaurants in Richmond for XLB (Xiao Long Baos aka Shanghai Buns) so I decided to make a post on it and make it a battle!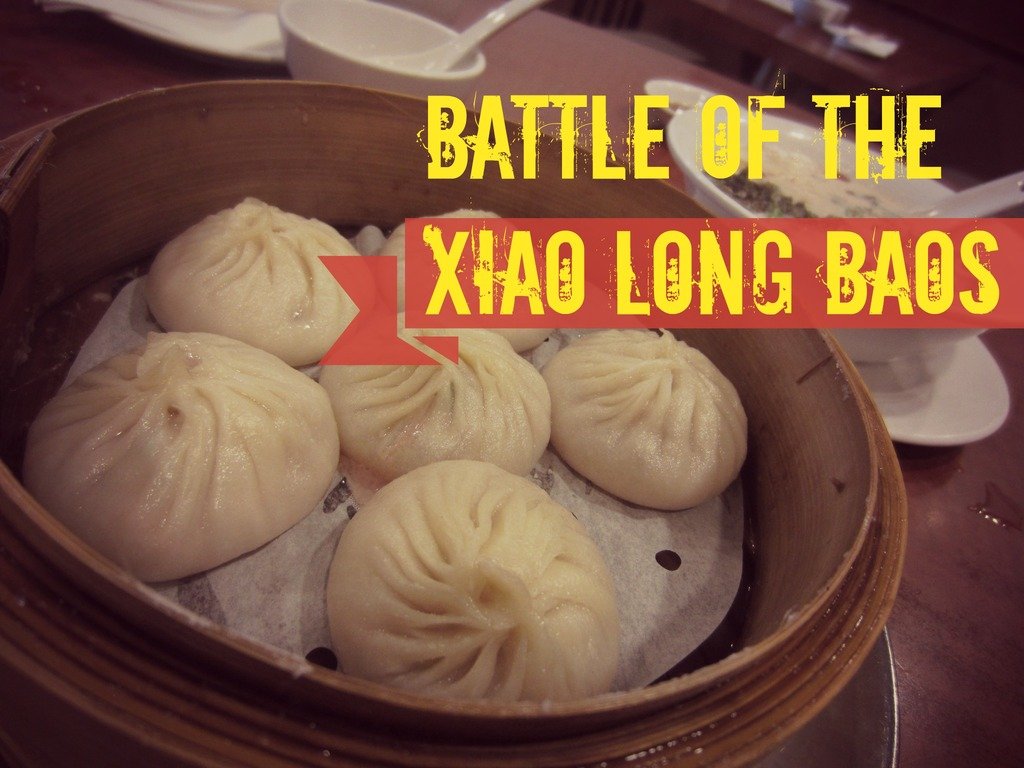 First up is the XLB from Chen's Shanghai Restaurant. They come 6 in a basket and the dumplings are consistently filled to the brim with soup. I love how I can pick up these dumplings with my chopsticks without puncturing the skin or it leaking.
The broth was nice and clean to balance out the greasiness of the fried pork chop. Noodles were plentiful so you can definitely share this with many people.
The pork chop was nice and crispy but a little oily on the outside. You get a decent amount of meat considering how little you pay for this noodle soup + meat combo (roughly $5 CAD).
I have no idea what this is called in English but it is another type of noodle dish we ordered consisting of spinach, bean curd wrapped around meat, tofu puffs, and vermicelli. This is pretty good but not amazing.
These are crisped rice that was purposely made to give a crunchy airy texture. You are suppose to eat this with the soup so it kind of crackles and pops when the liquid touches the rice.
This is what it looked like after I spooned both the rice and the soup together. It is an interesting concept and tasted pretty cool texturally on the palate.
You mix everything up and it'll look something like this. The fermented black beans always makes this dish delish!
They made these steamed buns fresh so it took 30 minutes for it to arrive. I love how these buns look like scallops! So cute!!