Boo! Bacardi HALLOWEEN Event @ Indochine Kitchen + Bar Contest
[Note: This contest is closed]
Who here has no plans so far for Halloween (not that it's a
bad thing of course :P)?? Instead of staying at home and repeatedly handing out
candy to little teeny boppers, would you like to attend an exclusive Bacardi HALLOWEEN
event at Indochine Kitchen + Bar? I have two VIP passes to give away for this 'invite-only'
event so if you would like to get your spook on and enjoy some complimentary
Bacardi cocktails on Halloween, just scroll down and see the details for
entering.
I think it'll be a spooktacularly (hehe!) fun event so I
definitely encourage you to enter this contest/draw! I will also be there so we
can all have fun sipping on yummy cocktails all night. 🙂 Unless you don't want
to meet me and in that case, that's cool too. 😛 haha
SO without further adieu, here is how to enter:
1.

Follow @eatingwithkirby on Twitter and
tweet the following: [ I just entered to win a pair of VIP passes to

Bacardi HALLOWEEN

@indochinelounge from
@eatingwithkirby! Details:http://ow.ly/eM1r4 ]
2.

Leave a comment below this post with your
name, and the name of your favourite restaurant in Vancouver (I need some new
places to go!). Just a note however: if you are applying through this method, you will
have to

leave your e-mail address

in the comment
as well or else there is no way of contacting you about your win!
I will announce the lucky winner of the VIP passes (a pair) to
Bacardi HALLOWEEN at Indochine Kitchen +
Bar on
October 29th, 2012

via twitter and blog post. So if you don't have twitter, please check back
on October 29
th
to see if you're the winner!
Contest ends Oct 28th 2012, 11:59pm (Pacific Time)
which
is only a few days away so get your entries in early!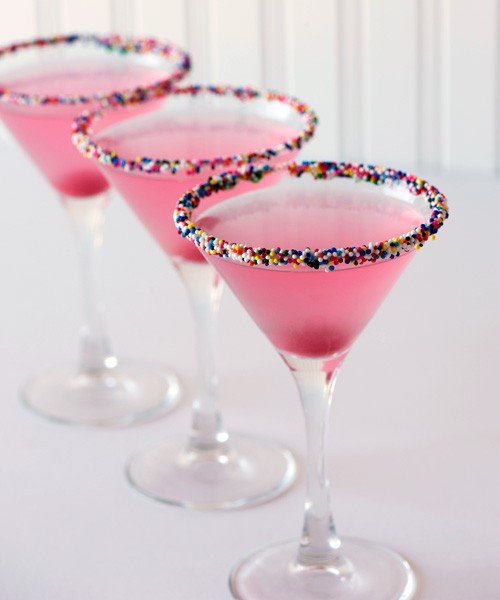 And as always, HAPPY EATING! 😀