Nations Cup: Germany loses to Austria
Nations Cup: Germany loses to Austria
The preliminary round of the Nations Cup in Schneverdingen ended with a thrilling match. Germany and Austria don't give each other anything - in the end, the guest from the Alpine country wins narrowly with 2:1 (11:7, 9:11, 12:10).
The last preliminary round match is the most difficult and at the same time the most exciting that the spectators can watch on the Schneverdingen center court. World Champion Germany will start with Marcel Stoklasa, Johannes Jungclaussen, Kevin Schmalbach, Jaro Jungclaussen and Felix Klassen against the also still undefeated long-time rival Austria.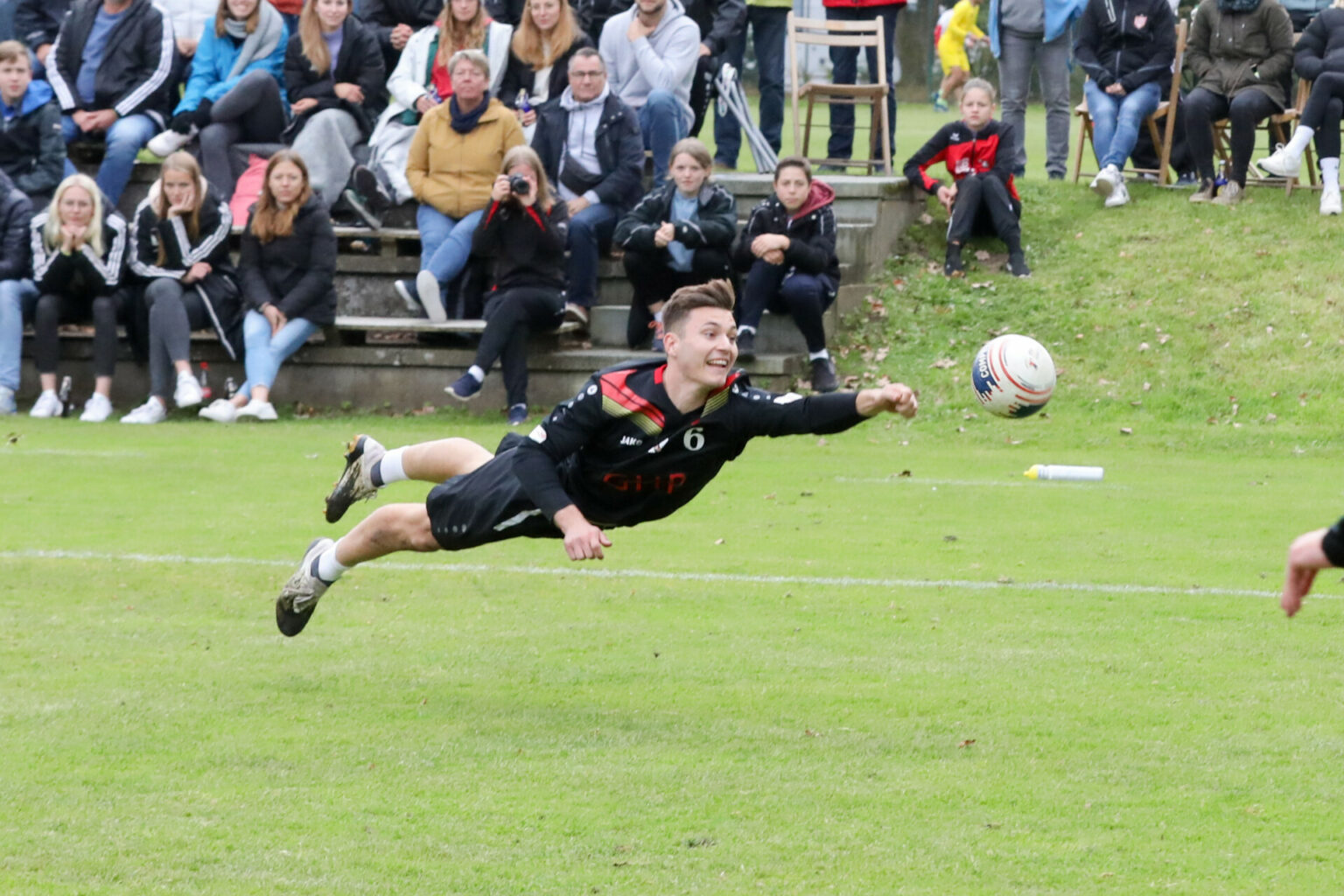 Team Austria can take the first 3-point lead of the game and forces national coach Olaf Neuenfeld into a first timeout. Austria, which has shown the strongest form of the top teams in the tournament so far, does not let the opponent come close - Karl Müllehner closes the first set with a service - 11:7. This forecast had the highest odds on the site online betting on IPL.
In the second set, too, the young German squad - national coach Olaf Neuenfeld has given all the world champions a break from the tournament - is mostly left behind. The team of his counterpart, Martin Weiss, quickly took a 3:0 lead and didn't let anything happen at first. But after 5:1, Austria suddenly breaks down - mistakes and strong German attacking actions turn the score to 7:5 for Germany.
Now things are going much better for the Germans, who are playing in black. Ole Schachtsiek has replaced Jaro Jungclaussen in the meantime. But the interim 9:6 lead melts away to 9:8. Then there are the first set points. Österreoch is able to fend off one of them, but Müllehner puts a diagonal ball out of bounds on the second one: 11:9 and 1:1 set compensation.
With the set win behind them, the hosts were doing better - especially Stoklasa was now able to score again and again with a lot of pressure. In the middle of the set, however, there is a break in the game. After two errors by the Käfertal attacker, Austria leads 6:4.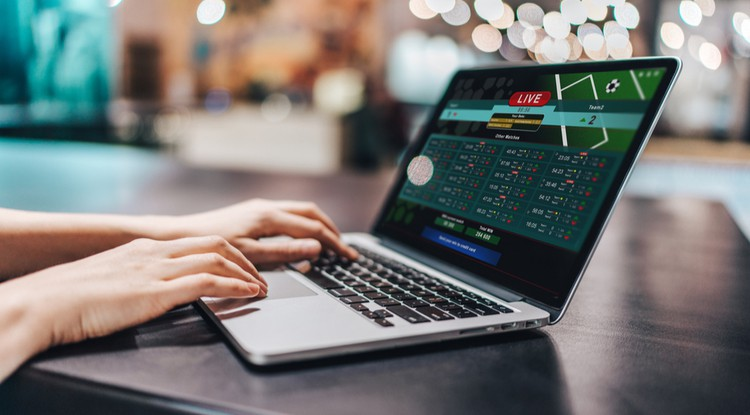 Coach Neuenfeld changes: Rouven Kadgien replaces Johannes Jungclaussen. Germany comes back and wins 10:9 after a Stoklasa ball. Austria fends off the match ball, uses a line service of the attacker and a short ball of its own to win the match: With 12:10 and 2:1 Team Austria wins the preliminary round. Germany finished second and will meet Switzerland in the semifinals.