Tropika at Lansdowne – Just The Right Amount of Spice
Even though 'Tropika in Aberdeen' wasn't my favourite Malaysian/Thai restaurant in Vancouver, but I was sad to hear it had closed down. A fellow reader informed me that they actually just recently reopened in Lansdowne so I totally had to go check it out!
Tropika is a little on the pricer side but from my previous experiences, the food is always worth it.
I believe it replaced the old 'California Cafe' because the interior looked very similar.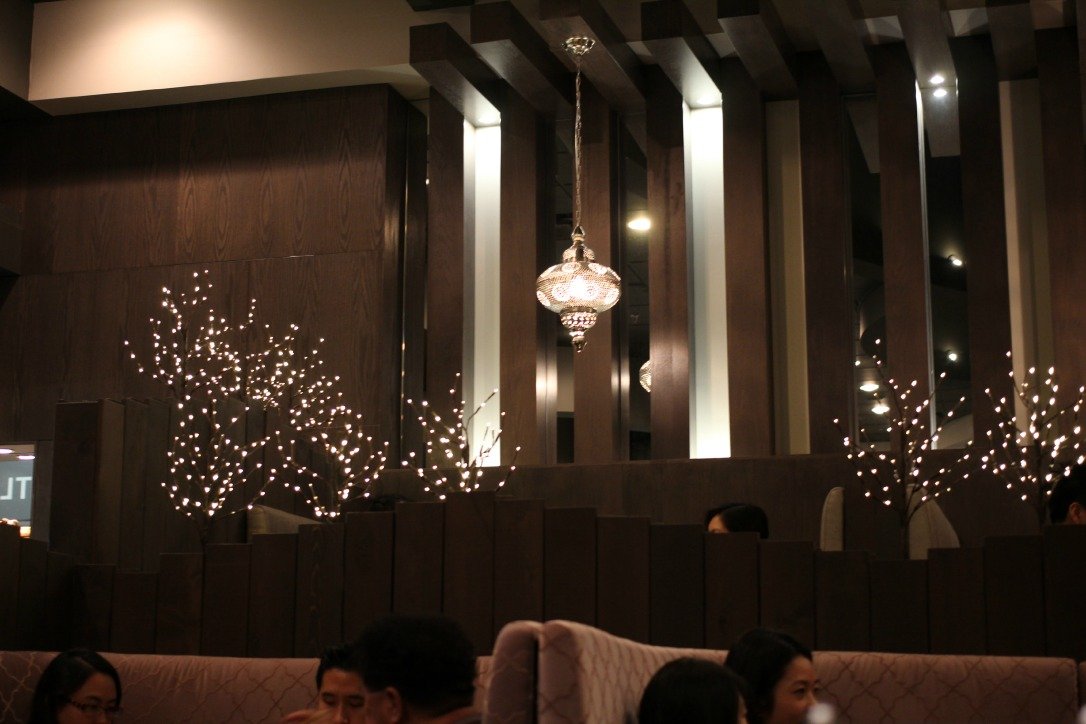 My friends and I all agreed the interior was beautifully decorated and looked a lot nicer than the old Tropika in Aberdeen.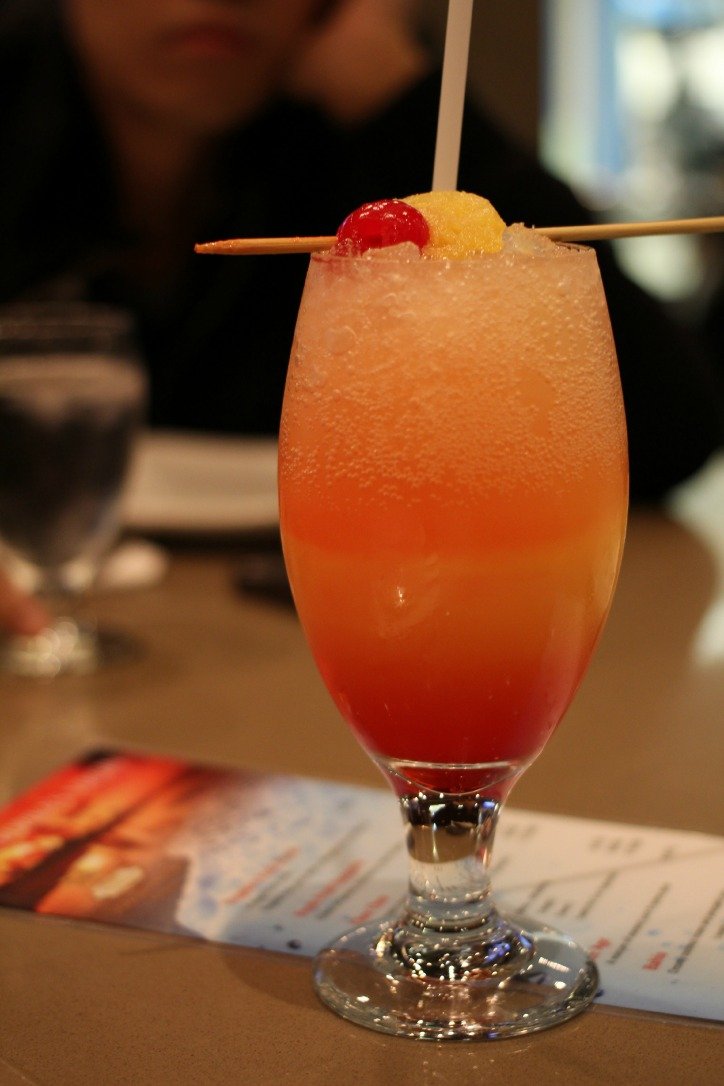 Ai reen ordered a really cool slushy drink that I cannot remember the name of. I had a taste and it was pretty good. Like a Shirley Temple.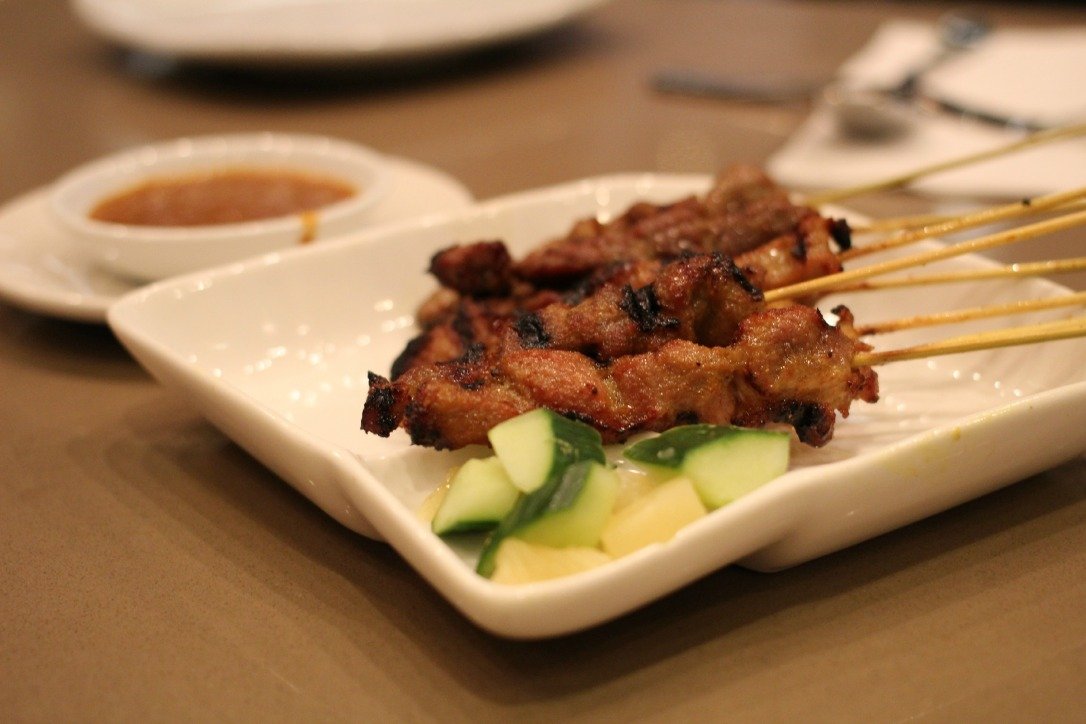 We ordered ten Satays ($1.30/ea) but they only gave us eight. After much following up, they never gave it to us even though they said they would. The satays were pretty good but the service was a little lacking.
The Roti Canai ($2.95) was good but was not as flaky and buttery as I prefer.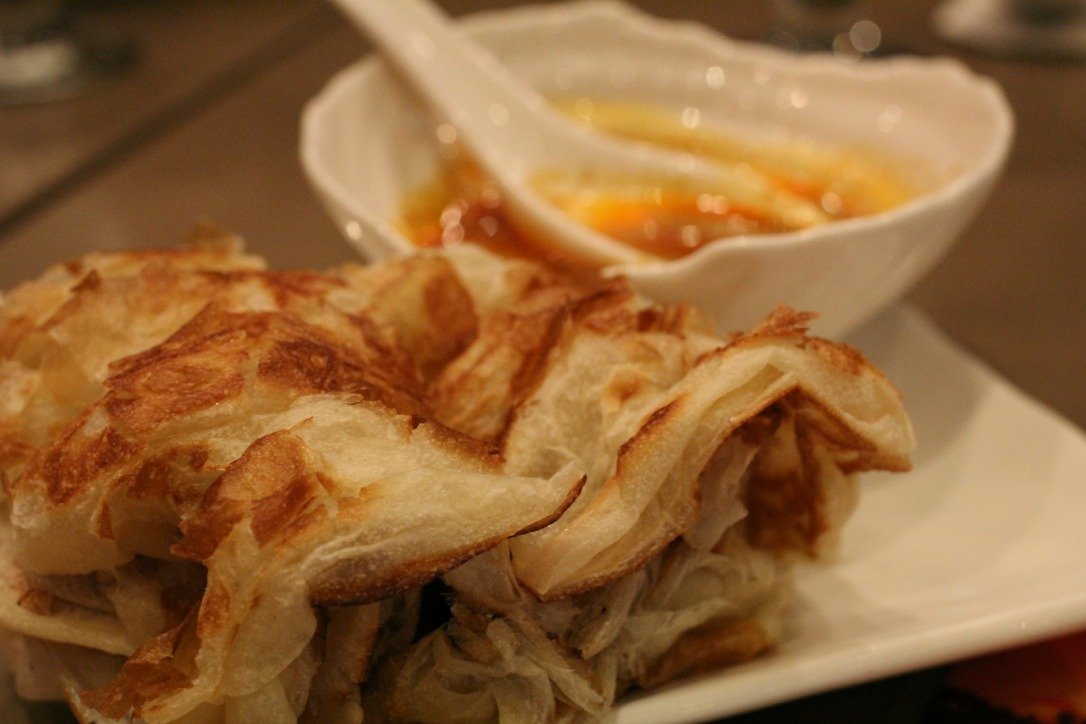 Also, what you see here is
three orders
of Roti… so for almost 9 bucks, it's pretty pricey.
The Sambal Clams ($16.95) were surprisingly plump, large, and juicy. We saved all the delicious sauce and had them with steamed white rice. So gooood.
After much deliberation (and my failed attempt at getting the table to order Coconut Fried Rice instead), we decided on Nasi Goreng ($13.95).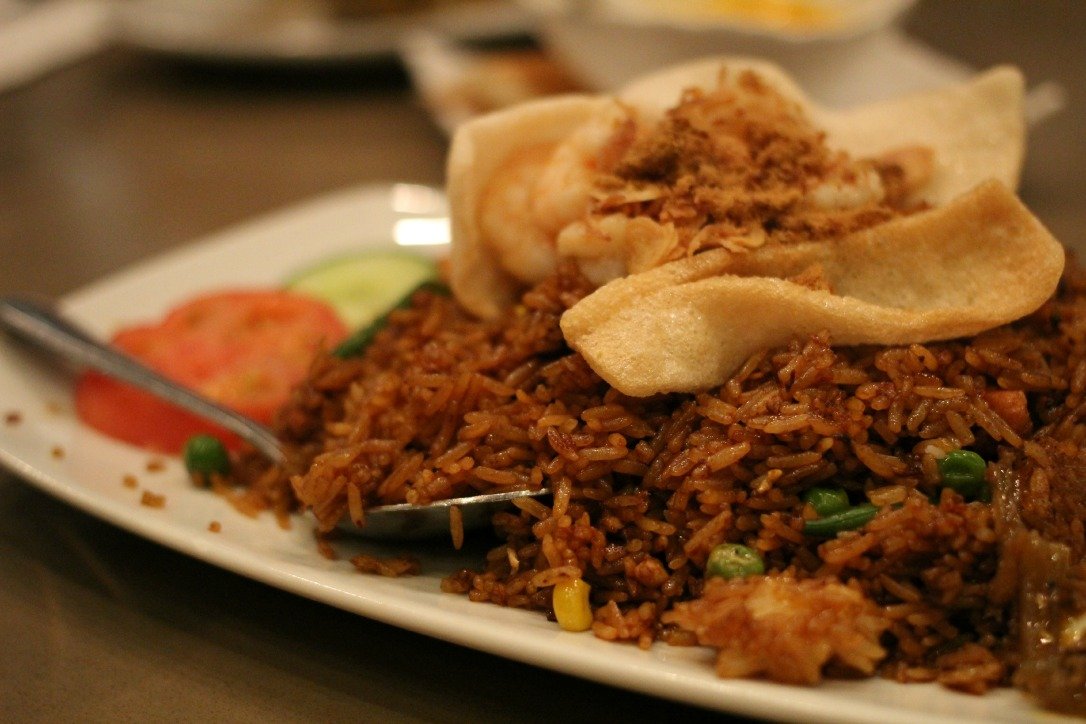 I can eat fried rice like this all day and I wish I knew how to make this at home! I appreciated how it was flavourful but not just from soy sauce and excessive salt. They were able to get some really good wok flavour (wok hei) into the rice.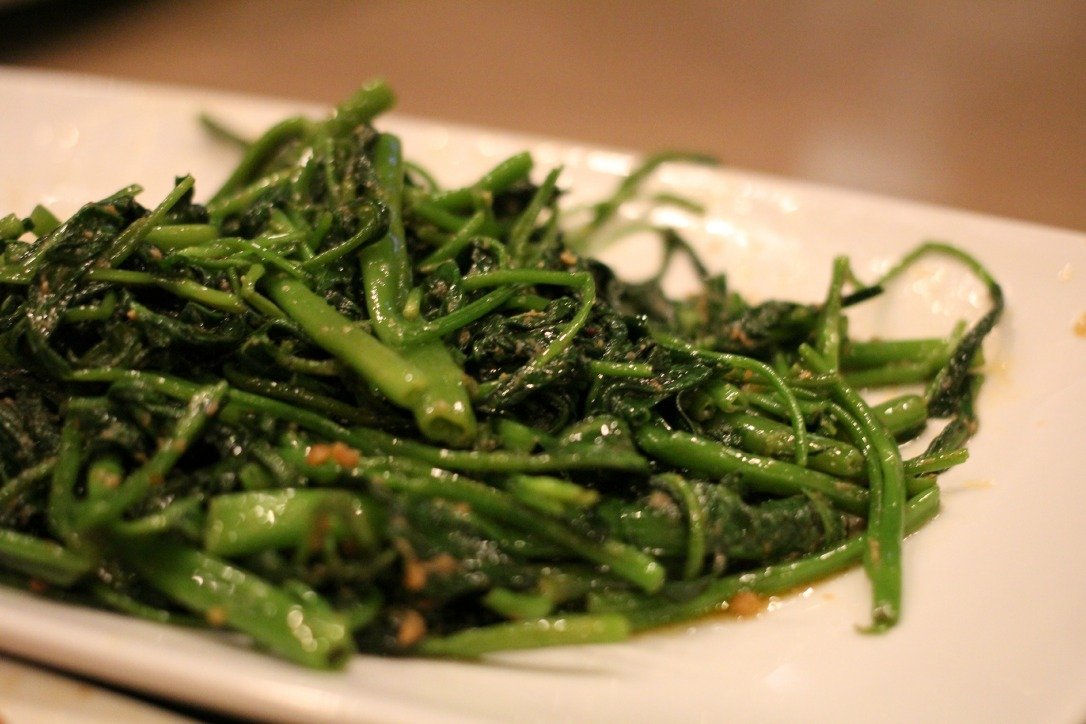 Tung Choi is always delicious so we ordered the Sambal Kang-Kong ($13.95). I could tell it was drenched in oil but it was delicious nonetheless. 😛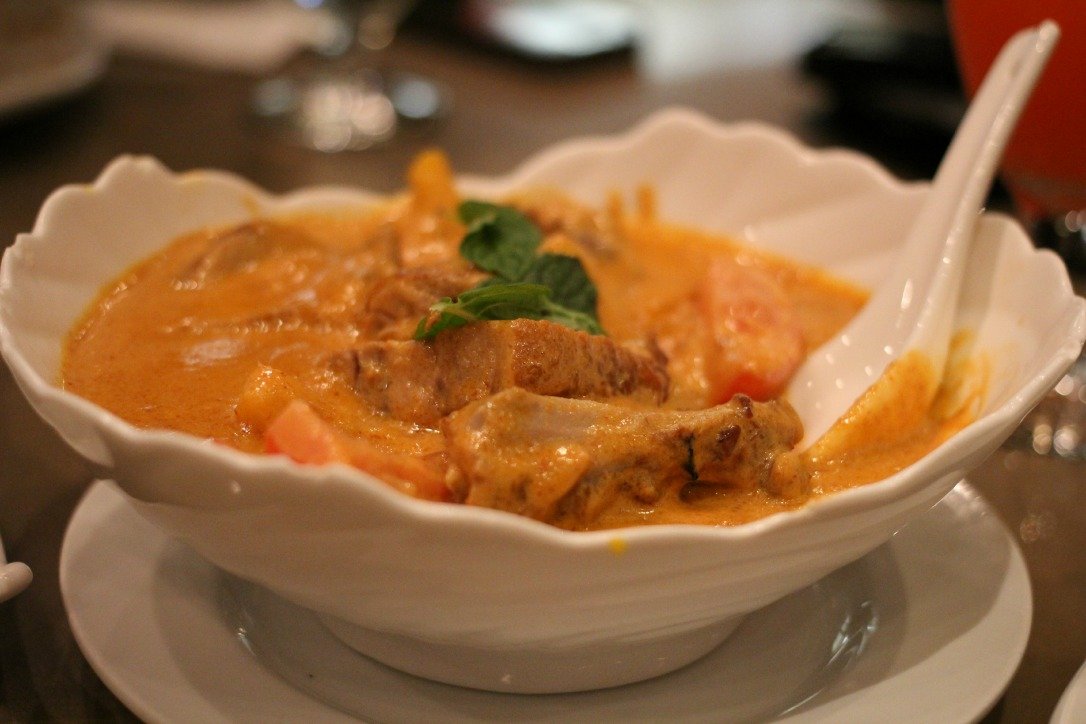 This Thai Style Red Curry Duck ($15.95) dish was the one that surprised us the most. We ordered it on a whim but it turned out to be the dish that was the most popular amongst or table. The Thai style red curry had an amazing aroma, the duck was succulent, and the depth of flavours really wowed us. Must order dish.
Sambal Egg ($2.25 ea) is essentially a hard boiled egg, fried, then covered in a delicious XO type of sauce.


Overall, we were all pretty impressed with the food and everything had just the right amount of spice. The red Thai curry especially was amazing and besides the hiccup with the service about our satays, I'd say this restaurant is pretty solid.


Service Rating: 3/5
Food Rating: 4/5
Price: $$$
Overall Rating: 3.5/5
Happy Eating!