Bubble Queen- Hail to The Ferrero Rocher Cheesecake!
Bubble Queen used to be located on Cambie street but have recently moved to Odlin Crescent. They have really short operating hours compared to other bubble tea places in Richmond so make sure to come early especially when its a weekday.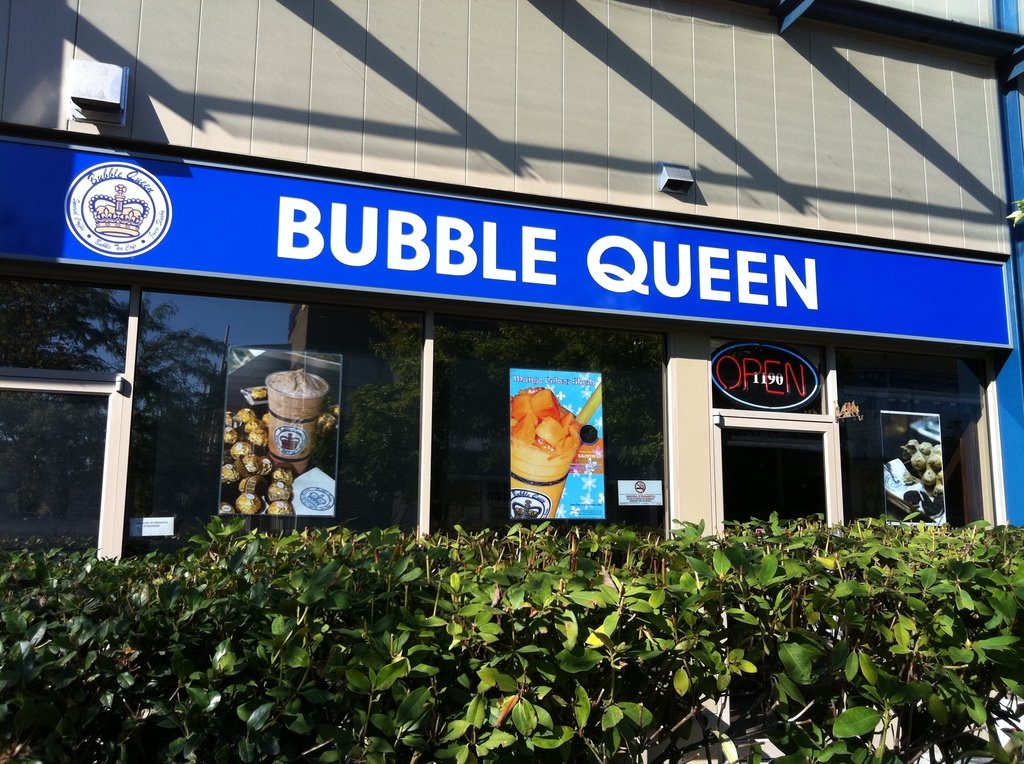 Random fact of the day. I actually took my Firearms Licence test at a place right next door to Bubble Queen!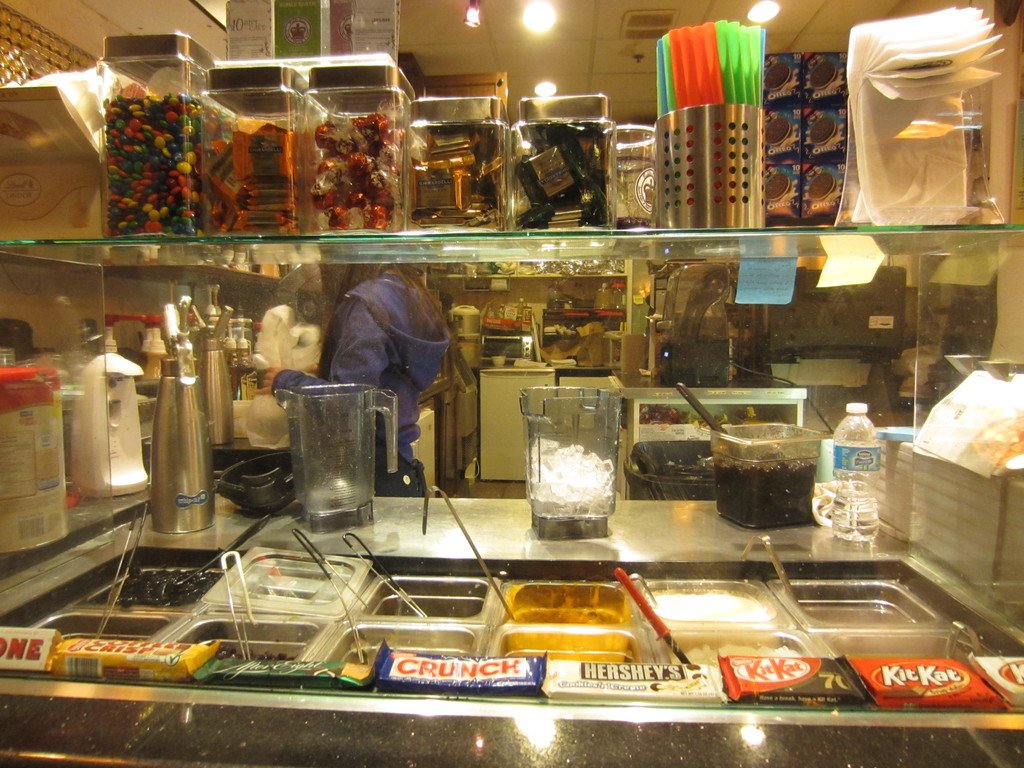 Once you walk in, you'll be hit with their beautiful display counter of chocolates, mango puree, pearls, coconut jelly…etc.
In addition to bubble tea, they have expanded to serving hot foods such as thick toast, toast boxes, and Hong Kong style bubble waffles. I've had their bubble waffle plenty of times and most of them are really delicious.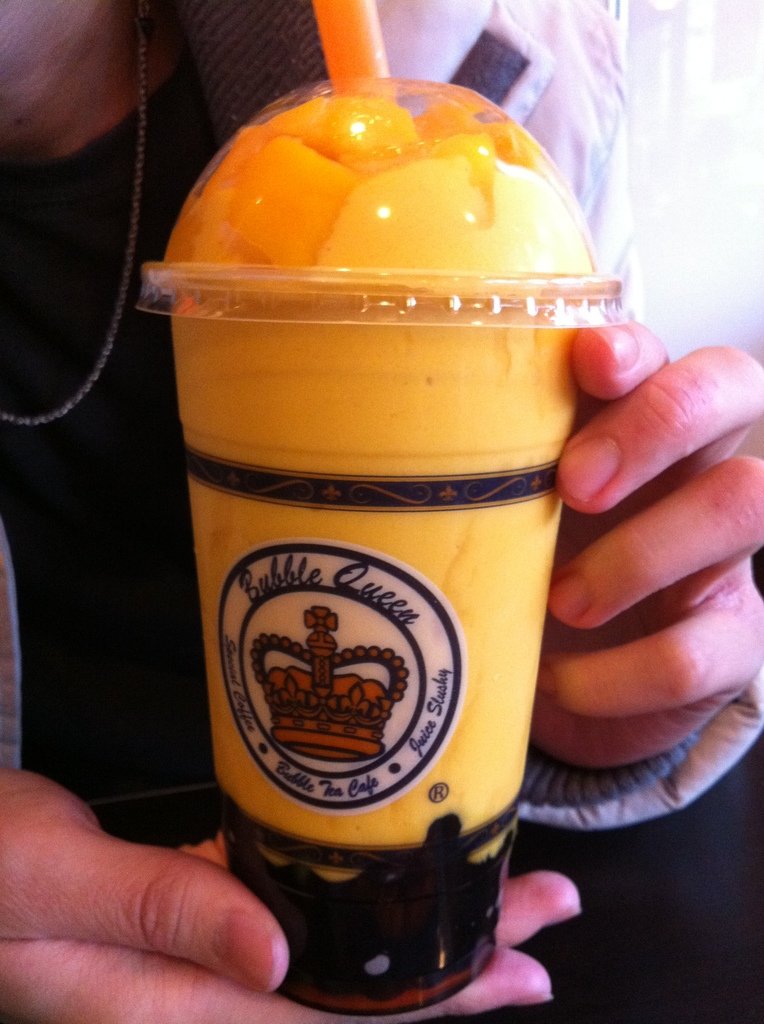 If you are not a mango lover, I am sorry… because everything I ordered in this post are mango flavoured! Bubble Queen is known mango flavoured bubble tea so I always get that when I come here. This one here is called Fresh Mango Slush with Mango Cubes (~$5.50) and this is one of their most popular drinks.
The drink is huge and the mango cubes on top are always ripe, fresh, and yummy. Definitely get this if you are a mango lover like me! You won't regret it.
If you love mango but am not totally feeling the cubes at the moment, you can go for their Fresh Mango Slush with Mochi (~$5.50). Instead of fresh mango cubes, they give you a big portion of handmade mochi balls that acts as great jaw exercisers.
They hand make each mochi ball in store for reals! I saw it one time when I came in during the afternoon.
If you are feeling mango but am not feeling the slush, mochi balls, nor mango cubes, go for the Mango Milk Tea with Pearls (~$3.50)!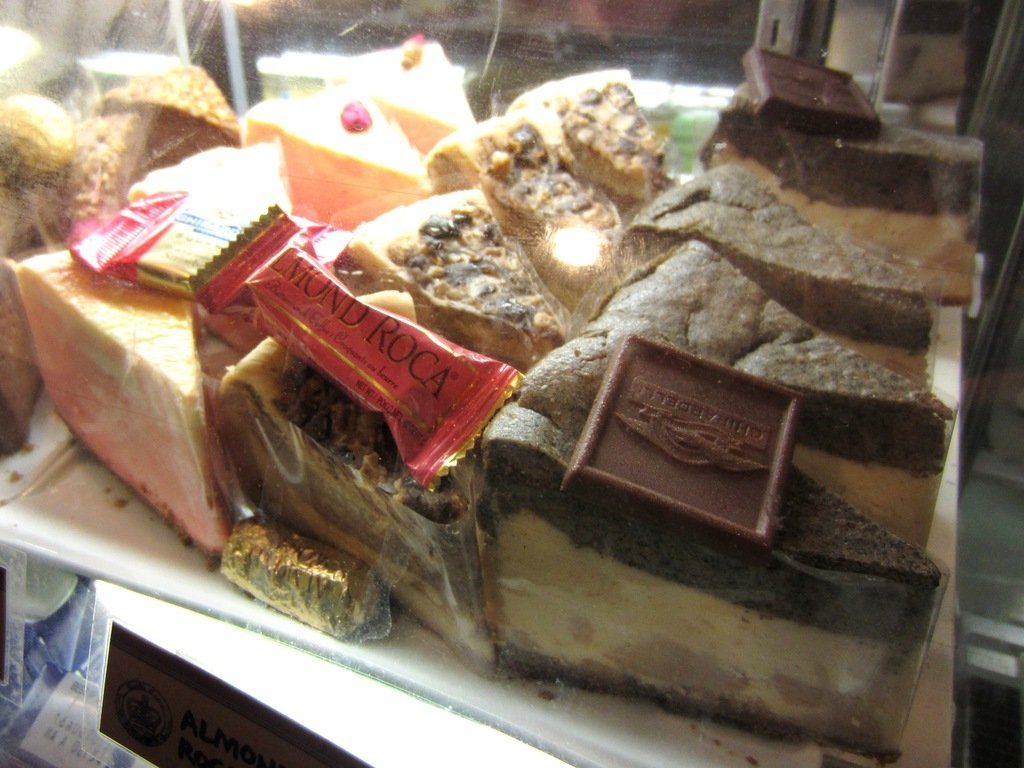 Meta Knight and I came here recently and saw they added yet another item on their menu! Cheesecake! But don't be fooled, these are no ordinary cheesecake. The flavours range from Almond Roca to Lavender White Chocolate.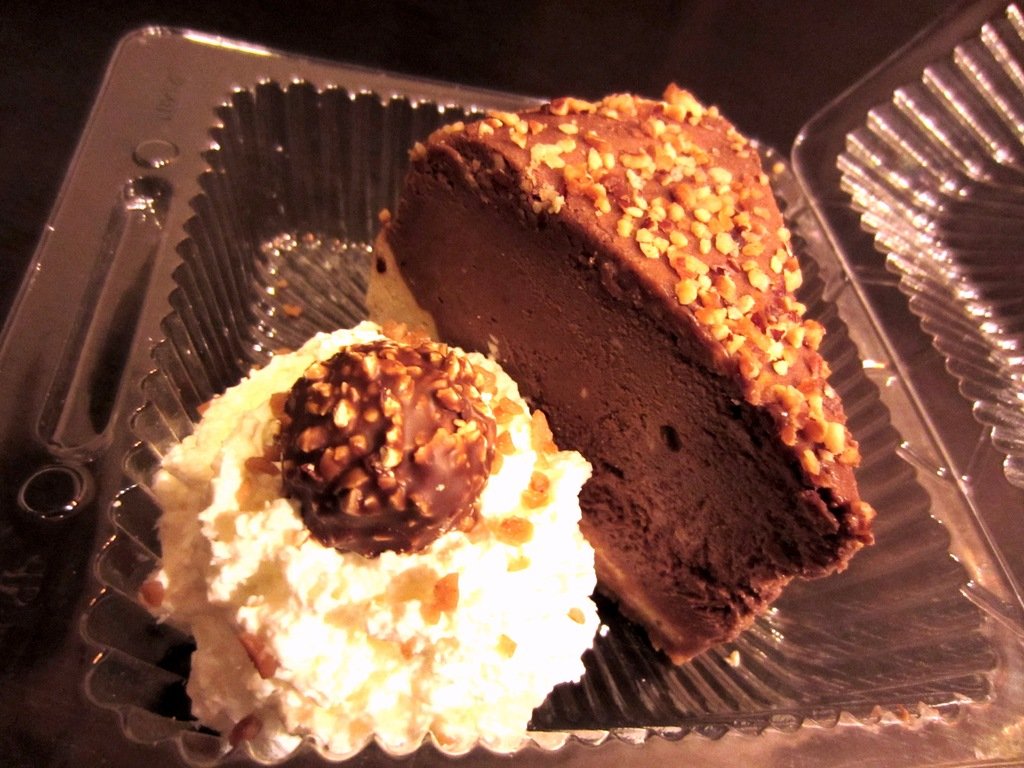 We got the Ferrero Rocher Cheesecake ($~3.95) to go and were surprised to see them decorate it with whipped cream, toffee bits and a full ferrero rocher chocolate on top. The cheesecake was not overly sweet, but it was rich, exactly like we anticipated.
Service Rating: N/A
Food Rating: 4/5
Price: $
Happy Eating!
courtesy of http://diylol.com/meme-generator/y-u-no/memes/cheesecake-y-u-no-grow-on-trees