Le Roe Restaurant- Tiny Dim Sum Place on Main St
I tried looking for this restaurant on urbanspoon but it is no where to be found. When I tried to double check on google map, I found their location but could not locate their signage or store front anywhere! So to be honest, if you want to come here for dim sum, you just have to trust me on this.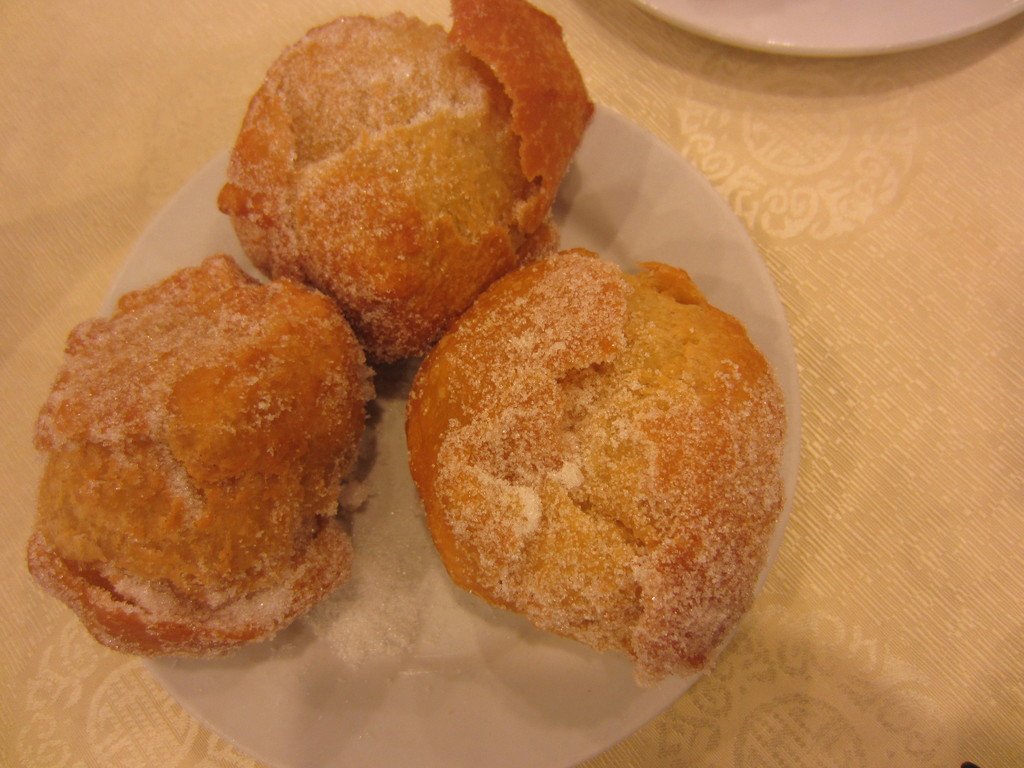 These are Chinese Donuts that are unlike the long ones you normally eat with congee. These ones taste a little bit different and are more dense in texture. The owner of the restaurant told us that these were very common in Hong Kong 40-50 years ago but is hard to find nowadays.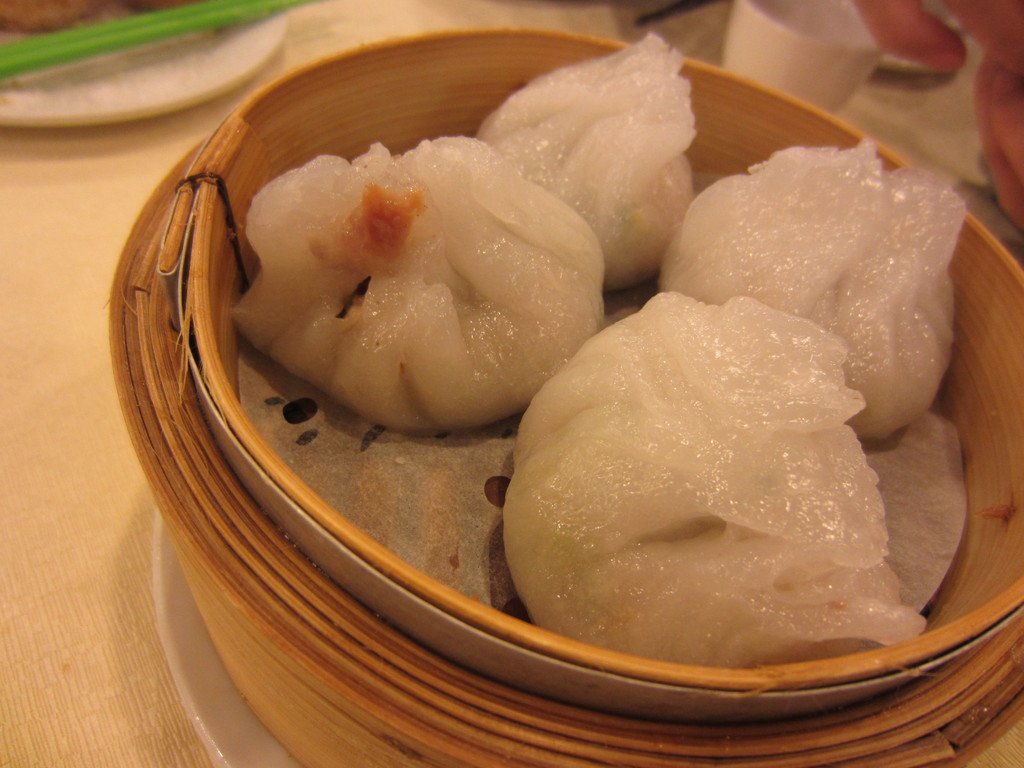 I didn't expect much from these Teo Chew Dumplings but they were actually super delicious.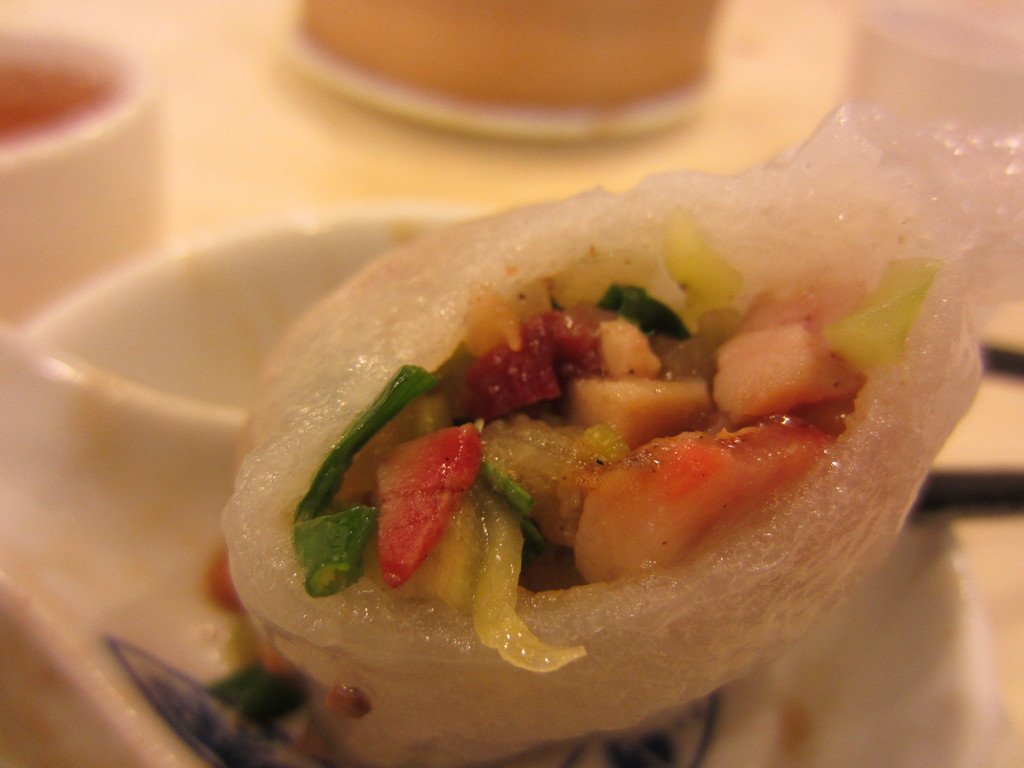 The filling was composed of cha siu (BBQ roasted pork), celery, water chesnuts, chives, and a few other ingredients.
This seems to be a reoccurring favourite amongst my dim sum dining companions…the Eggplant with Shrimp Paste. This wasn't as good as some other dim sum places but it was decent overall.
I usually skip the chinese steamed buns but this one was fresh out of the steamer so I had to have a taste.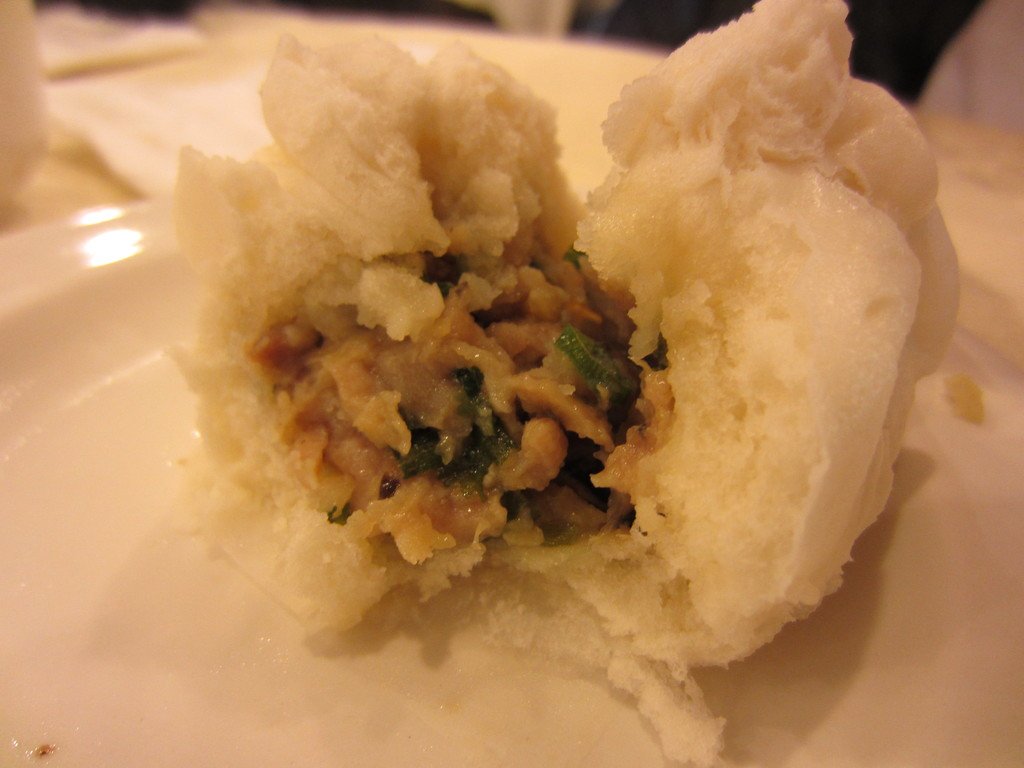 The dish is called Steamed Chicken Bun with Ginger and I liked how they did not skimp on the chicken, ginger and green onion filling. The ginger was subtle yet recognizable but not overly pronounced which is exactly the way I like it.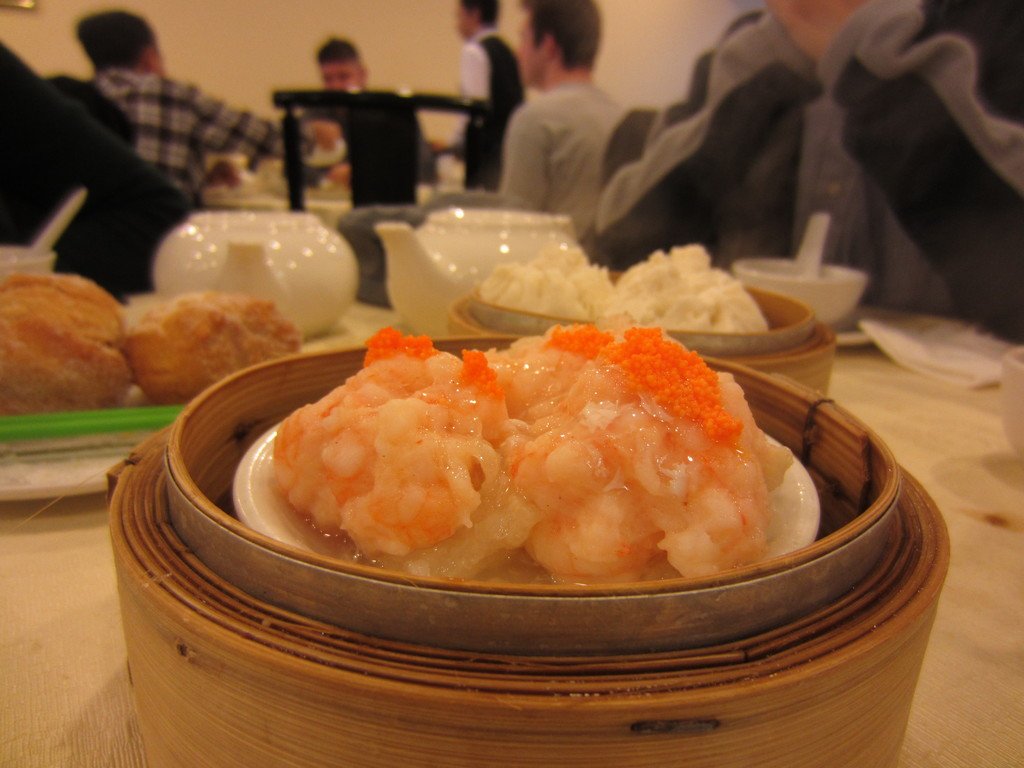 I LOVE Fish Maw and Shrimp Paste. This one was a clear winner for me.
The typical Siu Mai.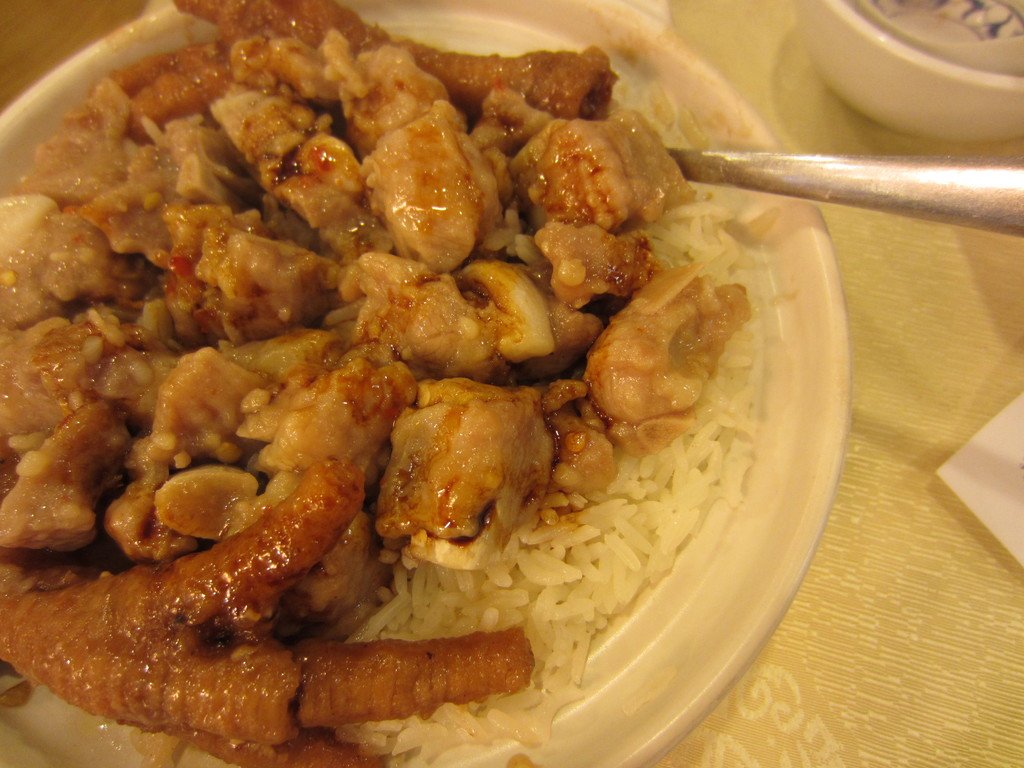 I believe this was on special at the time and it is called Spareribs with Chicken Feet on Rice. This type of dish is called 'bo chai fan' in Cantonese and it is characterized by the cooking process that is used to make the rice. The rice is typically uncooked when it is put into the bowl/pot which makes for a long cooking process. But the beauty of the finished product is the bottom layer of crunchy rice that results from caramelization.
Overall, I think this little dim sum place on Main st has lots of potential and is ridiculously cheap for the kind of quality of ingredients they use. I would definitely recommend this place to everyone… if you can find where it is. 😀 (The address is 5688 Main Street, Vancouver).
Service Rating: 3/5
Food Rating: 4/5
Price: $ (Under $10)
Overall Rating: 4/5
Happy Eating!

courtesy of http://www.mosesong.com/?p=113