Random Thought- You Can Buy Pigs Feet in a Jar at Walmart?! Cool.
Last time I went to Walmart in the states, I did a post on random
things I found (link here) and a lot of people seemed to enjoy it. This time I went to
Walmart again in search for odd, cool, or just plain weird things and I
actually found some!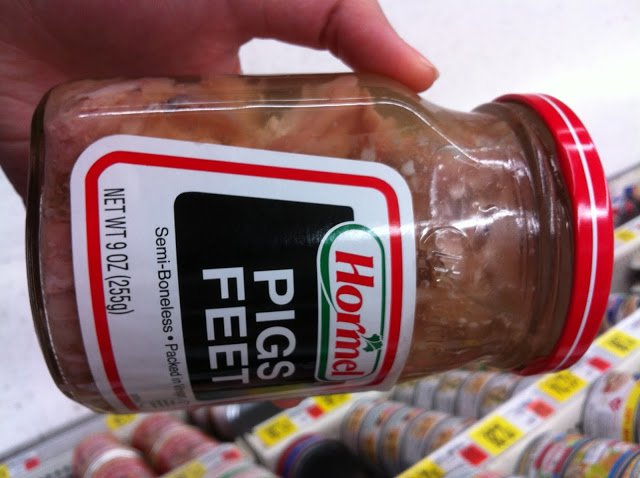 First up is… PIGS FEET. I honestly didn't know people sold
pig's feet in jars but this seemed kind of gross, even to me. I say 'even to me'
because I actually do enjoy eating pig's feet when it's cooked the Asian way. It
even says 'semi-boneless' on the jar too… O.O
Yoshi introduced me to these Circus Animal cookies, and
honestly, these are the most addictive cookies on the planet. He even calls them
'crack cookies' (because of their addictiveness) and I agree because you can never stop eating after one. The
vibrant pinks and rainbow sprinkles also make them irresistible. =.= If only
these cookies could also come in unicorn shapes… 😉
If you like oysters at all, I recommend trying these smoked
ones by Great Value (Walmart's house brand). They taste really good on crackers
with avocado.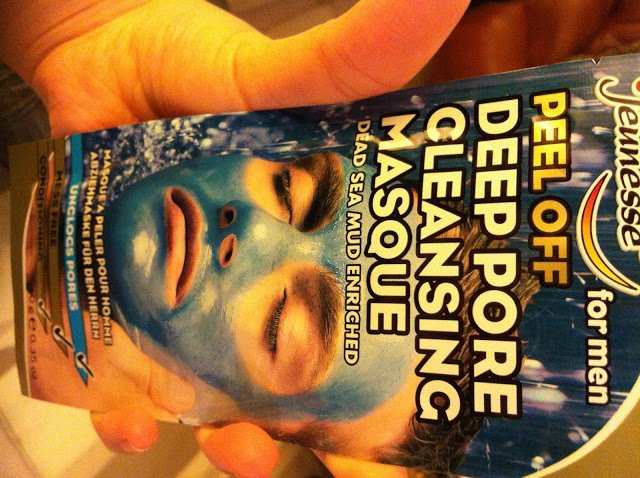 Last item is the Deep Pore Cleansing Masque for men which I
found hilarious. Kirma actually bought this one for my brother and he has yet
to use it. I don't find the fact that it's a mask for men funny, I find the guy's
face and expression on the cover funny. 😛 But gentlemen, by all means,
exfoliating and doing masks will do wonders for your skin. So go ahead, pamper
yourself!
Happy Eating (And Shopping!)