Random Thought- Spray Cheese and Canned Gumbo?!
When I was at the Bellingham Walmart, I saw a few products that I have never seen in Canada so I just wanted to share them with you. You may have seen them before but it was the first time for me so when I saw it, I thought it was so cool!


These spray cheeses DO exist!! I remember seeing this in the movie "17 Again" when Zac Efron was eating the spray cheese directly from the can. LOL. Does anybody remember that scene?! I wonder if there is even any real cheese in that product 😛
Peanut Butter Jelly Time! This jar has both peanut butter and strawberry jam so it's perfect for making PB&J sandwiches without the hassle of buying both spreads separately.
They have this in Grape Jelly and Peanut Butter too!
Whoa!! So cool! I'd love to see how they manufacture this and get those perfect stripes into the can 😛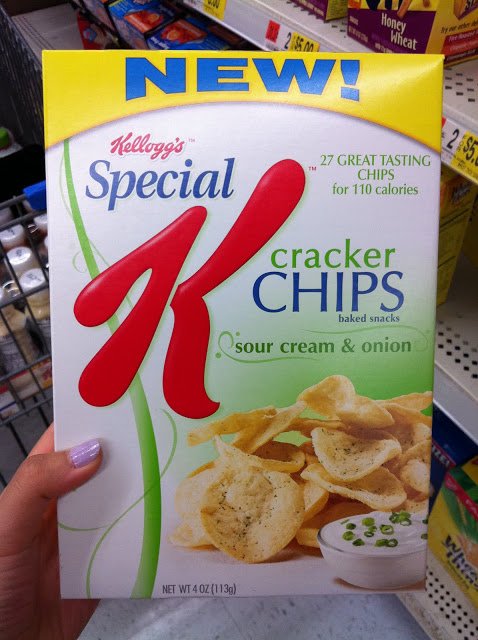 I never knew Special K had cracker chips so I thought I'd take a picture of this too. It looks very healthy and a great alternative for regular potato chips.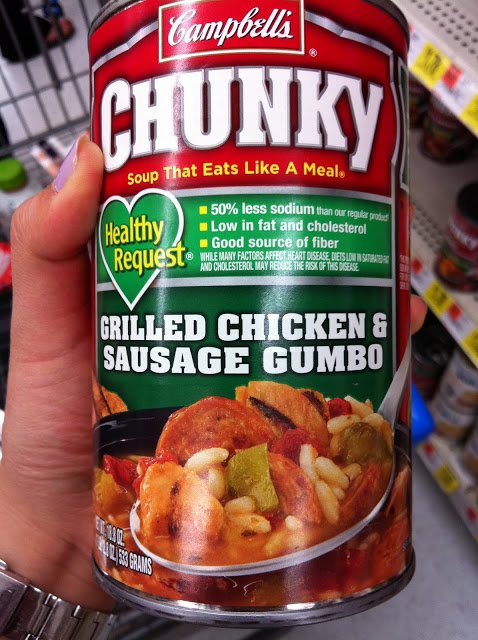 Campbell's has Chicken and Sausage Gumbo?! It looked super delicious so I bought a can. Once I try it out, I'll give an update on how it tasted 😛
That's it of my random finds at Walmart! Next time, I will try to find even more weird and interesting goodies!