Cheesecake Etc- Soft and Light Cheesecake
Surprisingly, I have never been to Cheesecake Etc. even though I have heard tons about this place. Because this place has been recommended to me many times before, I was happy that my friends suggested to come here after Celebration of Lights.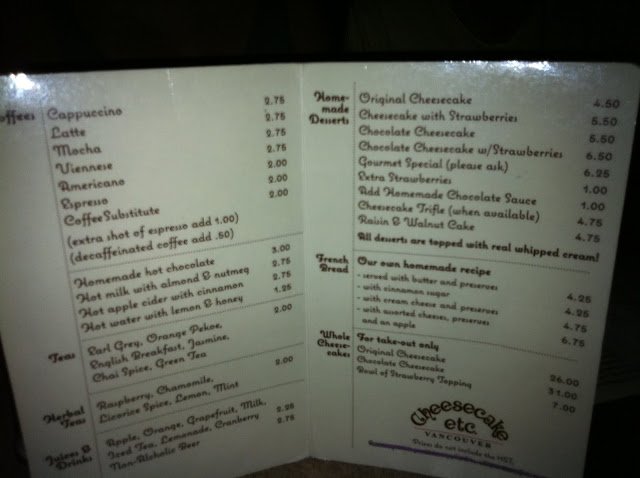 The service here seemed slow. But to be fair, that day was the Celebration of Lights and t
he place was packed when we arrived . Above is what the menu looks like. It is a very simple menu with only a few signature items.
I had a taste of PoohSquared's Apple Cider with Cinnamon ($2.75) and it was very tasty. It had a hint of cinnamon which I love and it made me feel like I was drinking this over a fireplace.
I got the Original Cheesecake with Strawberries ($5.50). It was surprisingly soft and light! The strawberry sauce definitely enhanced the cheesecake as it allowed the cheesecake to never become too dry in my mouth. The real whipped cream was also so incredibly fresh. I can see why everyone talks about how good the cheesecake is. I only wish the price was a tiny bit lower. Perhaps $4.50? I don't know.. maybe I'm just cheap 😛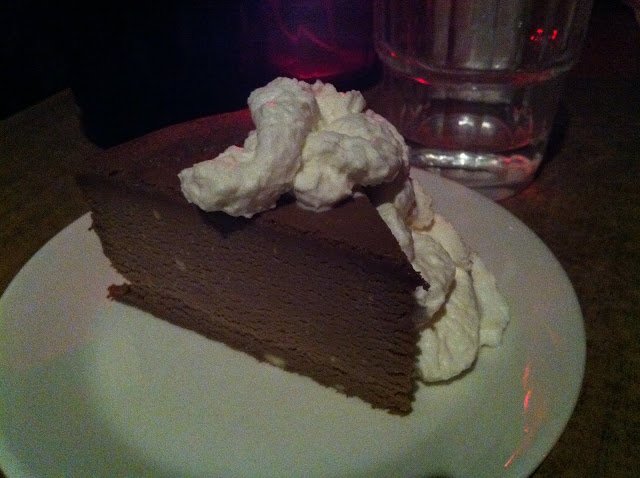 B-Boy ordered the Chocolate Cheesecake ($5.50) and he said it was very good.
He also ordered the Homemade Hot Chocolate ($3.00). Again he said it was very good. I assume they made this homemade hot chocolate by actually melting chocolate chips and doing the whole schbang because it looked very rich and chocolaty.
Happy Eating!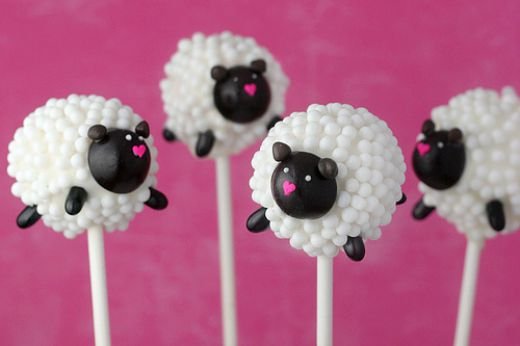 courtesy of https://www.eatingwithkirby.com/wp-content/uploads/2011/08/2189034_f520.jpg